The Importance of a Strong Cell Phone Signal in your workplace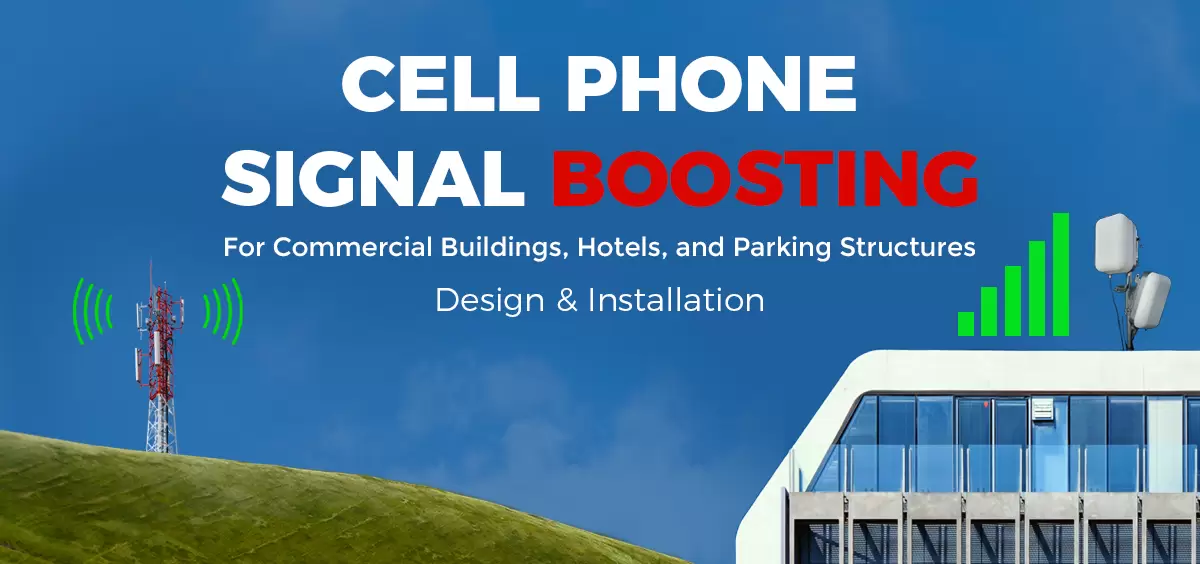 A strong cell phone signal can be critical in the workplace, as employees rely on their phones for communication and access to important information. A poor signal can significantly reduce productivity, limit access to emails, slow down communication between colleagues, and even represent a safety issue. Providing good cell phone signals in the workplace is essential for success and streamlining processes.
Having a good Cell Phone Signal Improves productivity
Employees will be able to quickly answer calls, reply to messages, and take care of important matters while working. Improved communication between colleagues and clients can save time, increase efficiency, and ensure that tasks are completed with accuracy. Employees can also stay more focused on their work when they know they have strong and reliable cell phone coverage.
Better signal Better Job Performance
Employees need to be able to communicate with supervisors and co-workers, access important documents and data, and stay up to date on the latest information. With a reliable signal, tasks can be accomplished quickly and efficiently, and team collaboration is enhanced. A good cell phone signal gives employees the ability to stay connected, stay productive, and do their best.
A good Cell Phone Signal can save lives
Implementing reliable fire and life safety measures is essential in any workplace. A good cell phone signal can be an important part of this, allowing for swift communication in case of an emergency. Employers should take steps to ensure strong cell phone service indoors and in all areas of the workplace. This can include placing a cell phone booster in the building and utilizing an outdoor antenna, if necessary. Having a secure and fast connection is essential in maintaining staff safety and productivity.
Cell phone signal boosters can be an effective way to ensure that employees in the workplace have a strong cellular connection. They boost cell signals by amplifying the signal within a set area, allowing workers to stay connected without dropped calls and poor data speeds. Installing cell phone boosters in the workplace can also help reduce distractions and improve safety
Need help? We can design a custom cell signal-boosting system for your building. The right solution depends on different factors besides the size of your office or commercial space. There are NO MONTHLY FEES. All FCC-approved and we do free site surveys.
Contact us for a quote or if you have any questions.