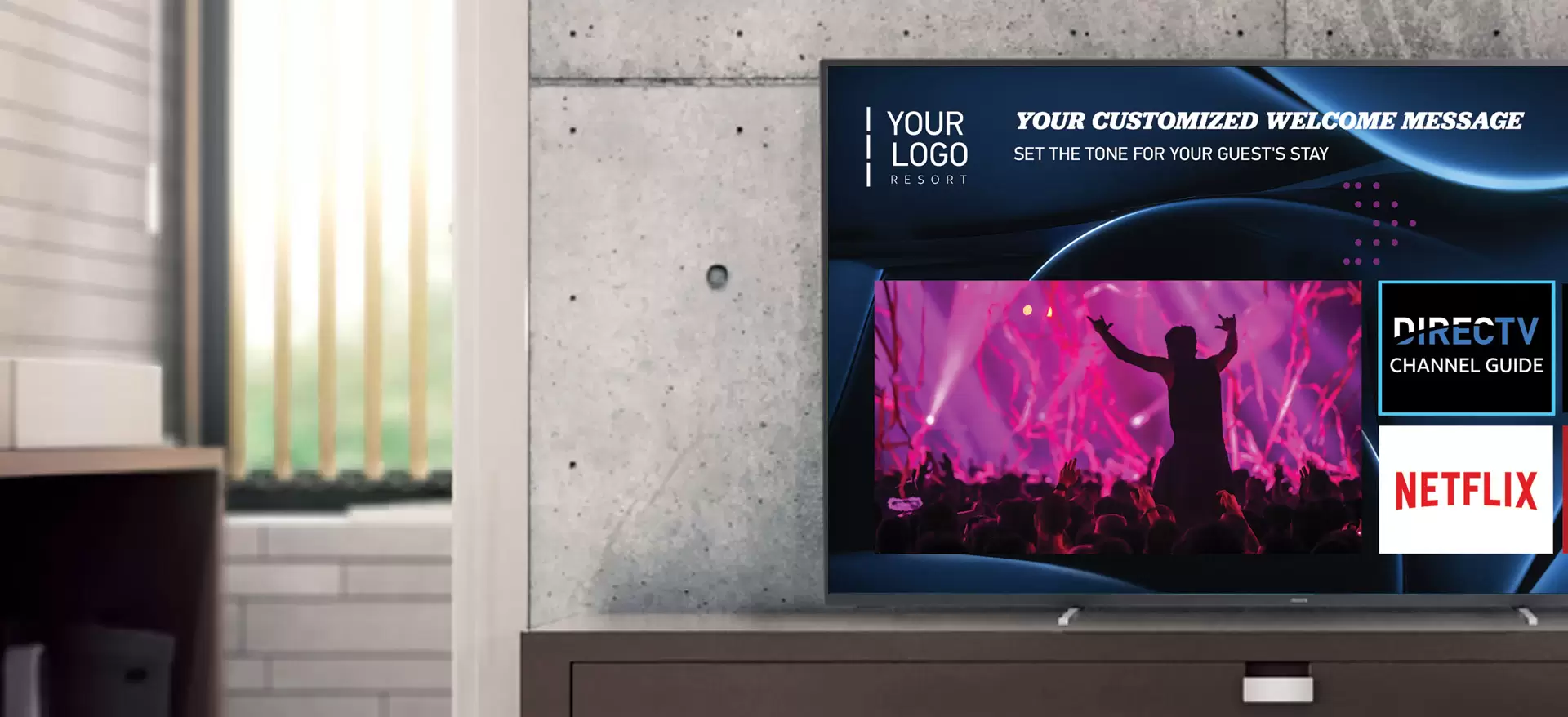 DIRECTV for Hotels and Hospitality
DIRECTV's unparalleled entertainment experience and free-to-guest solutions will change your hotel/motel and make your guests industry-leading HD programming. Create a great in-room environment!

Philips new Smart Hospitality TV
Great for DIRECTV: The only Smart Hospitality TV on the market
3 Year Replacement Warranty
No questions asked, Phillips will replace the TV.
Chromecast built-in
It enables the wireless casting of movies, presentations, and more from smart devices.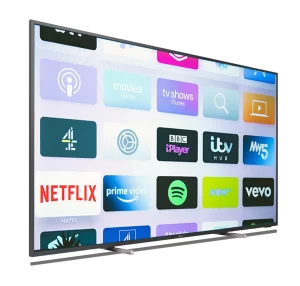 All Major Apps Available
All streaming apps like Netflix, Hulu, HBO Max, and more.

Guest Checkout
Let your guest checkout from the TV. Easier, faster and convenient for them.
Guest Surveys
Guest ratings on review sites such as TripAdvisor, and Booking.com, among others.
An Entertainment Solution for Your Business
Upgrade your TV in your hotel or motel. Upgrade your guests' experience.

Upgrade Your Hotel TVs
Pamper your guests with great TV programming. Being away from home doesn't mean they have to miss out on their favorite shows, sporting events, or news. Make your guests enjoy their room, order room service, and relax with some great quality TV.
DIRECTV Installation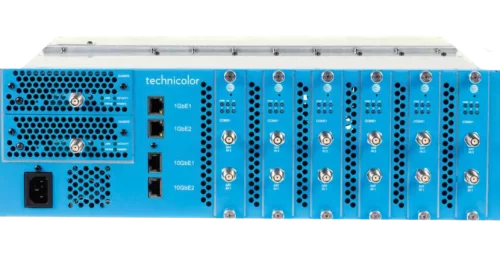 We can install DIRECTV on all your TVs in your hotel or motel. We recommend the Philips Smart TV to go along with it, but we'll work with all hospitality PRO: idiom displays.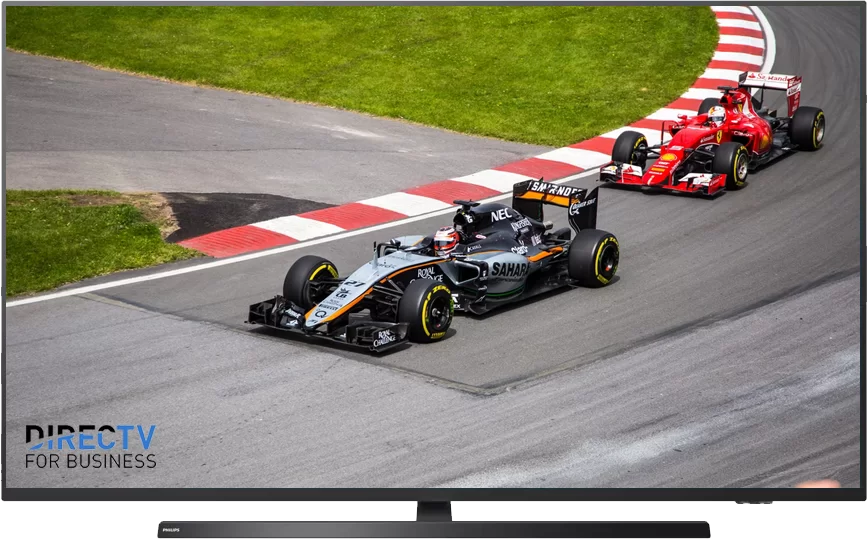 Want DIRECTV for your Hotel?
We Are Based In SoCal And Serve San Diego, Los Angeles, And Orange County. We also do projects nationwide all over the USA.
ComsatAV locations are located all around the Southern California area:
San Diego County
Los Angeles County
Orange County
Riverside County