We create amazing Video Walls.
ComsatAV is the leading provider of Direct View Video Wall Solutions in San Diego. Our video walls are built with state-of-the-art technology and innovation especially tailored to maximize your business potential.

Content Quality
Video walls offer superior quality, brightness and better contrast ratios than any projector.

Durability
Most video wall systems are designed to be durable and active for longer periods of time.

Minimal Maintenance
Most video walls have no consumable parts and require virtually no maintenance over years of operation.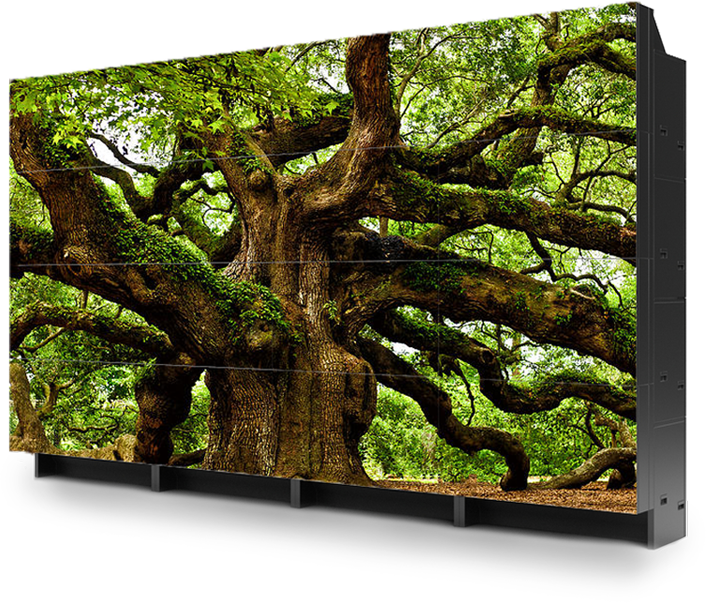 Audio & Video Integration
ComsatAV has the est pricing for LCD, LED & Projection Systems in California without compromising results. Whether you're looking for Video Walls, Digital Signage, Touch Panel Controls or Security Cameras: ComsatAV s Southern California Audio and Video Expert.
Enhance your customer experience with the ultimate in TV entertainment

Latest Project
40ft by 10ft Direct View LED Video Wall
Specialty Produce were installing a new check stand area and with it they wanted to add a 40 ft. by 8 ft. video wall display.
Some of our clients