Guest In Room Connectivity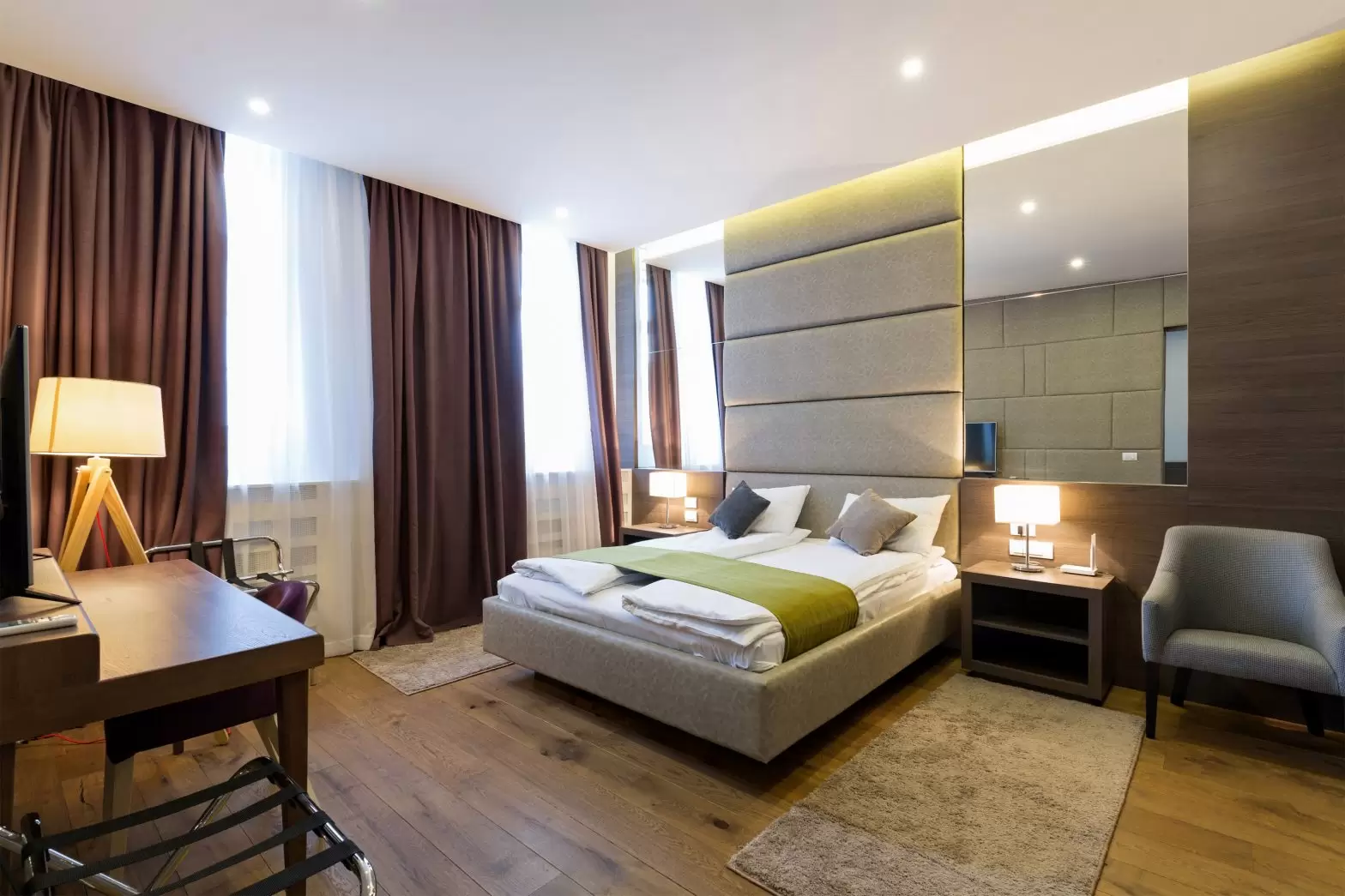 There is nothing better than feeling comfortable in an environment, and sometimes making customers feel comfortable can take a lot of work.
Whether you run a luxurious hotel, a boutique hotel, a motel or any hospitality business, you know for a fact that clients are the most important part of it. If you know that, then you probably are aware that to be the best in the market you have to fulfill your clients needs and ensure their complete comfort; but comfort is not only about having excellent customer service and creating the best atmosphere in each living room or having the best Chef to cook delicious meals. We all know that contemporary world has contemporary needs in which technology and communication play a big role in peoples lives, and to be able to use those tools without any problem is in fact a matter of comfort.
Imagine yourself traveling to the most stunning, exotic and beautiful place, staying at the best hotel, having the best weather, and enjoying the best that technology has to offer. How wonderful it would be if you could share the experience with your friends back home, like that video you just took of your kids swimming with dolphins. Or maybe you just want to stream your favorite music and videos in the comfort of your hotel room!
Being able to give your clients the best technology will surely influence how your customer feels about your hospitality business. At ComSatAV we have the best option to give your customers what they need so they can enjoy each minute of their stay.
On these cases the best solution you could find is installing our Guest In-Room Connectivity modules. They'll help you improve the amazing atmosphere your business already has, but complementing it with the most advanced Media Hubs in the market.
The Media Hubs from Teleadapt will give your customers just what they need to be completely satisfied with your services allowing them to stream music or videos via bluetooth and power or recharge their devices through a USB or AC outlet.
The Media Hubs supports many different devices, for example:
iPhone, iPad and iPod Touch
Android phones and tablets that support external video
Laptops
Game Consoles
At ComSatAV we want to help you help others and mostly we want your customers to feel completely pleased. It is our delight to see everyone happy!