How does Audio and Video affect businesses?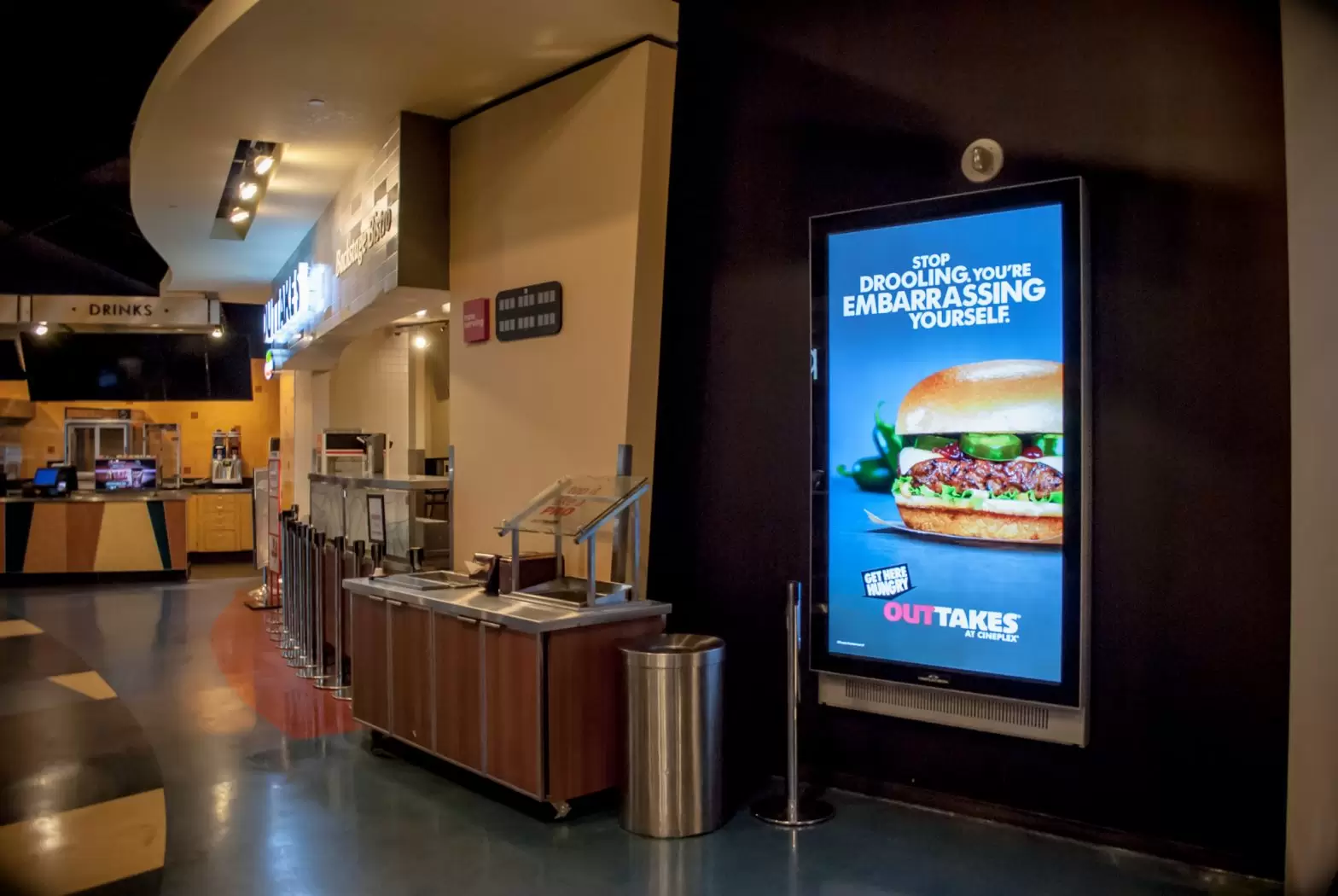 Audio and Video is an important aspect for all businesses and industries. These tools and mediums are a great way to interact, capture, and communicate with your customers. Here at Comsat AV, we are proud to help your business reach its full potential through technology. We are proud to help enhance and improve the following industries:
Restaurant and Bars
Offices and Boardrooms
Hospitality and Leisure
Medical and Health
Government and Military
We have been integrating Audio and Video for more than 10 years through our extensive list of applications, and are well regarded with our services in customization, installation, and dedicated support. No matter what industry, we've got you covered with the best technology and programming available in Southern California. Let us help you create the perfect environment for your patrons and drive customers to your business with our beautiful displays.
Our competitive pricing and high quality systems has allowed us to work with a number of local clients in San Diego, which we are very proud of and had the pleasure of working with. Some of our previous projects includes jetBlue, illumina, Hilton, Karl Strauss Brewing Company, and Hyatt, to name a few.
Thanks to our special access with high quality products and technical expertise, we always have the pleasure of helping out other businesses in San Diego county. Through our portfolio, we believe Comsat AV is your best local solution for all things audio and video. All of our featured products are manufactured by some of the highest regarded companies.
To learn more in full detail about our services and range of products, please contact us for a free consultation at 619-795-9444 if you're local, or Toll-Free at 866-348-1970 and see how Comsat AV can affect your business positively today!
For all other inquires please click here.