Office Boardroom – Independent Financial Group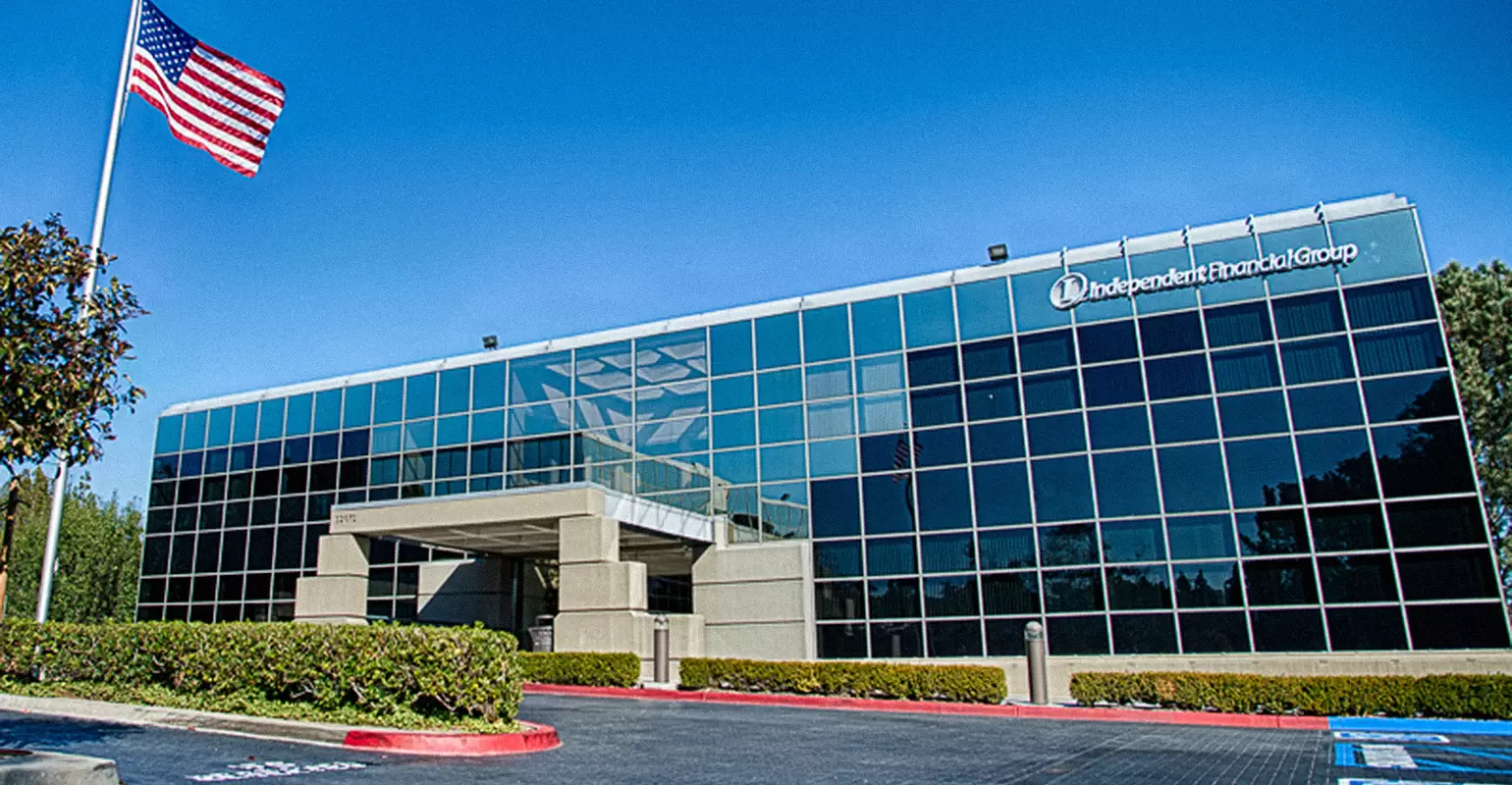 The Challenge:
Independant Financial Group (IFG) is a financial firm located in the greater San Diego area. They were relocating to a new office, but the boardroom and conference rooms were outdated. They scheduled a site evaluation with us to determine the type of equipment we could furnish and install to make their new office space effective and collaborative. They also wanted to add a display to their lobby to allow the clients to watch the financial channel while they wait, but they did not want to waste the space on a device that has zero ROI.
The large boardroom contained technology had become dated was in disrepair. This room contained a projector that had become noisy, the brightness had diminished over time, and would require lamp replacement every few months which is expensive. Also, the current system did not allow for easy presenter connections, and was complex to use. IFG wanted the A/V system in this boardroom to be current with today's technology, easy to use and they also wanted additional functionality.
The small conference rooms were a blank slate and needed the ability for a small group of employees to connect and operate without special abilities.
The intention of the new display in the lobby would be to have a financial channel running for all of his clients while they wait for their meeting, but they did not want a dedicated display. They also wanted to have a personal message, welcoming new clients as they arrive.
The Solution:
Large Boardroom
IFG had special needs in their boardroom. During our site survey we indicated that the best configuration for the large boardroom would be to abandon the projector and install an 80" LED display providing unparalleled picture and brightness. Also, in order to provide clear and intelligible audio we also suggested that multiple speakers be installed in the ceiling providing distributed audio throughout the room. Additional sources were also integrated into the system providing the customer a complete conference solution: blueray player, DirecTV receiver, and a dedicated presentation PC. A Crestron Control System was also implemented for device control and A/V switching.
Other Office Boardrooms Solutions
Equipment
80" Sharp LED display. For easy operation and maximum visibility.
Connection Hub – Mounted flush in the boardroom table. Easy connection into the system without awkward placement of cables and reduction of possible hazards with loose cables on the floor. This required that we cut into the concrete slab above the1st floor to provide power and connectivity options in the conference table.
Crestron PMC Processor. Simplified control of A/V switching and system operation via web browser or tablet devices.
Kindle Fire – Completely controls the all A/V equipment and switching in the room.

Allows the users to bring their own devices and connect into the system.
Works in conjunction with the Crestron Control System to allow wireless control from anywhere on their wireless network.

Presentation Desktop with wireless keyboard

USB from the desktop is extended to the boardroom table for easy insertion of a usb drive.

DirecTV HD receiver and programming
Yamaha Commercial Amplifier
8 – NXG 8" in-ceiling speakers
Conference Rooms
The small conference rooms were designed for internal meetings and were outfitted with a 46" LED display and connectivity device.
Other Conference room solutions
Equipment
Teleadapt Media Hub – Recessed in the wall, extending all connectivity options to the user. Providing the user with network, HDMI, VGA, component, and 3.5mm audio.
46" Samsung LED display.
Digital Signage
The reception area is the first opportunity that a company has to make an impression on their clients. ComSat AV wanted to provide IFG with a solution that would look professional and impress. This display was used to welcome clients as they arrived and display news on the right side of the screen. In order to provide an ample sized television window we suggested that they go with a 55" display mounted horizontally. This would allow the viewer to watch approximately a 42" television window surrounded by a custom message from IFG.
Other Digital Signage solutions
Equipment
55" LG LED display
Digital Signage Device.
ComSatAV Galaxy Digital Signage Software
Video Capture Card
DirecTV HD receiver and programming
Job Pictures