Make them feel welcome

Designed to enhance
Let your guests feel at home by making it easy for them to enjoy their favorite movies and shows. With Philips MediaSuite, guests can now access their own Netflix account directly on the hotel TV, or by streaming from their phone or laptop using the Chromecast built-in feature. Ready to pick up where they left off.
Ready for you
Take control with CMND: drag-and-drop system management.

Create a unique ambiance or an immersive viewing experience with Ambilight.

Effortlessly install and launch native or bespoke apps on an Android-powered Philips display.

Easily roll out interactive welcome pages, websites, and pay-to-view channels.
Enhance Their Entertainment Experience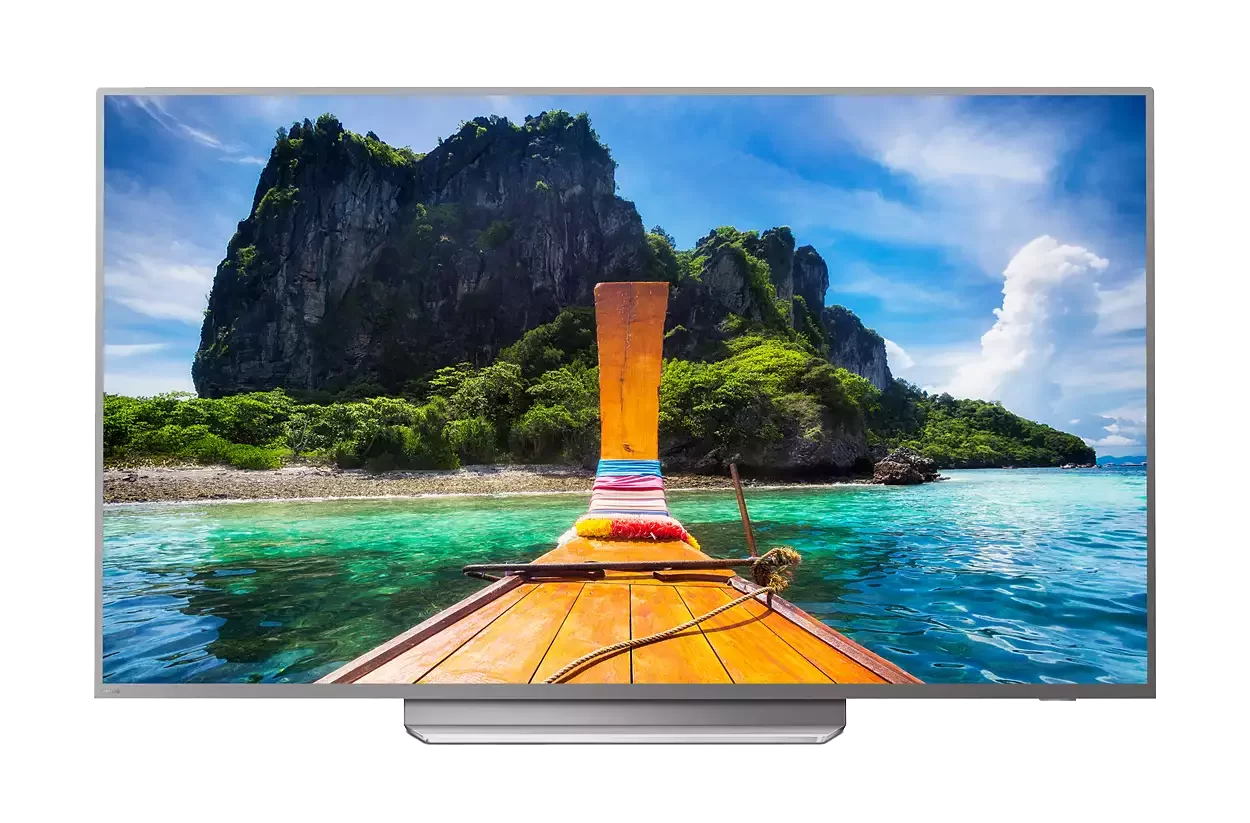 Need more info? We're here to help.
We Are Based In SoCal And Serve San Diego, Los Angeles, And Orange County. We also do projects nationwide all over the USA.
ComsatAV locations are located all around the Southern California area:
San Diego County
Los Angeles County
Orange County
Riverside County