Amazing Video Walls Make the 2019 LA Auto Show The Coolest Ever!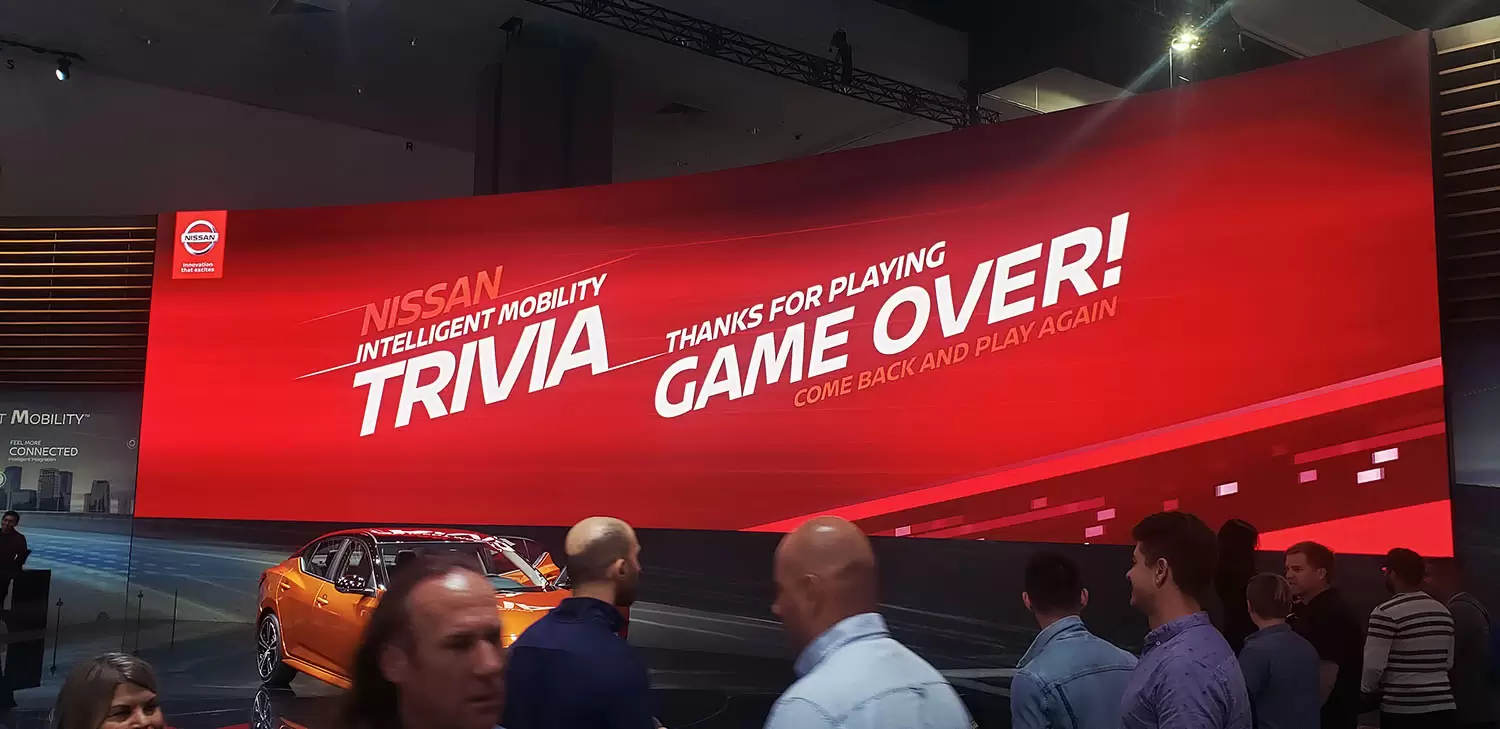 We attended this year LA Auto show in its long time home at the downtown Convention Center in Los Angeles. It opened to the public from Nov 22nd through December 1, and has has one of the largest numbers of debut vehicles in its history, with more than 65 being revealed at this week's press days, according to AutoMobility LA.
Although the cars where the main part of the event, there was something else that caught our eye: amazing video walls. Which inspired us to write this blog. 
Trade shows and conventions are unique opportunities for your company to  face time with potential clients. In a space where the everyday noise of market competition is concentrated and the potential return for making the right connection is high, capturing the attention of the crowd is vital. That is precisely the kind of environment where LED Direct View Video Walls offer a few key distinct advantages. 
Here are our top 3 advantages of using video walls on a trade show that were very present in this year's auto show:
 1. Video Walls Add Visibility and Wow Factor
The exceptional brightness of LED video walls makes them highly visible from a distance, creating a vibrant image that is hard to miss, even amid the bustle of a large trade show, which is about three times brighter than today's most advanced LCD television.
 2. Video Walls Add Clarity to your Message
While the high image quality of LED video walls makes them attention-grabbing, the crisp images and control over the full color spectrum makes their content legible both at a distance and up close. The two of these combine to deliver a high-impact, clear brand message to the audience.
3. Video Walls Increase Booth Flexibility
The content and configuration of LED video walls can be customized based on what the show's environment demands. Whether a show calls for one large wall, several smaller ones, or the content needs to be updated, LEDs are a versatile option. There are even curved wall and multi side options available.
Check out some examples of all the cool video walls we saw at the LA Auto Show: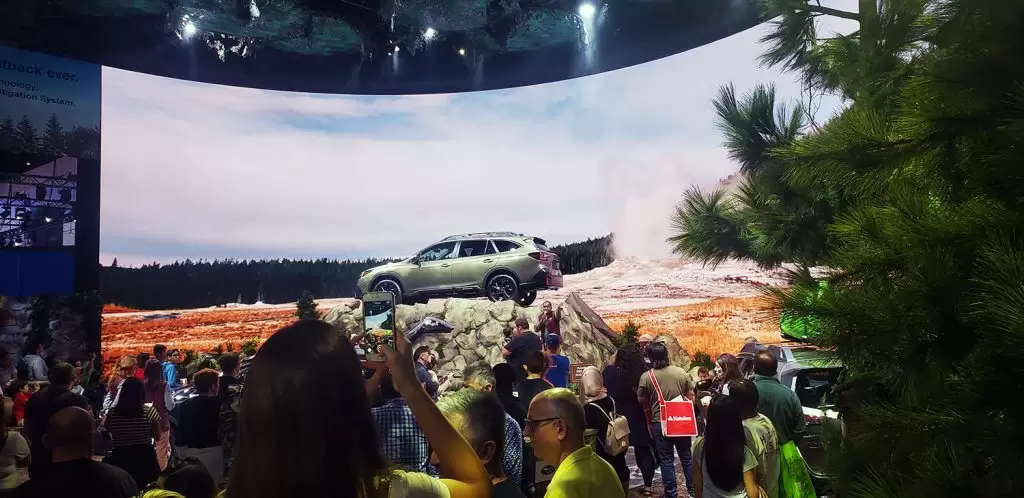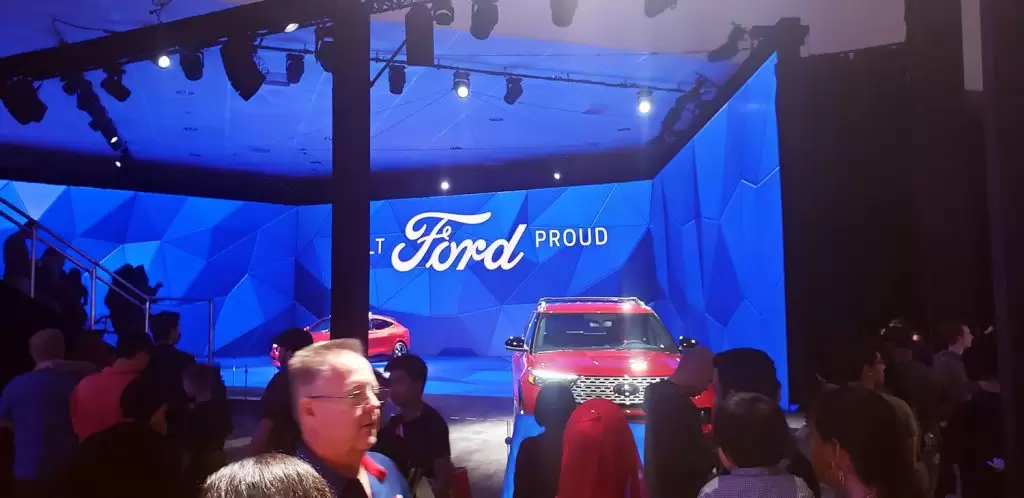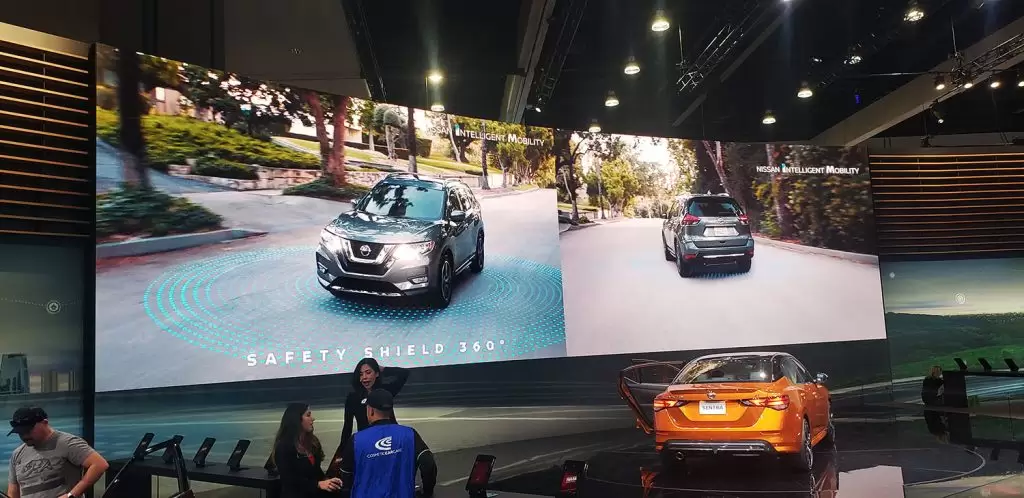 Watch the Cadenza Video Wall in Motion
We design, build, integrate, and support complete visualization systems that are tailored to each customer's unique requirements. 
Our products are built with professional-grade components and are designed to support the mission-critical activities of your organization. Get in touch for a free non compromise consultation on your video wall project!