Body Temperature Sensing Camera with Real-Time Notifications
We Provide a Turnkey Solution for Office Buildings, Airports, Stadiums, Hotels, Restaurants or any Public Space.
Serving all of SoCal: San Diego, Los Angeles, Orange County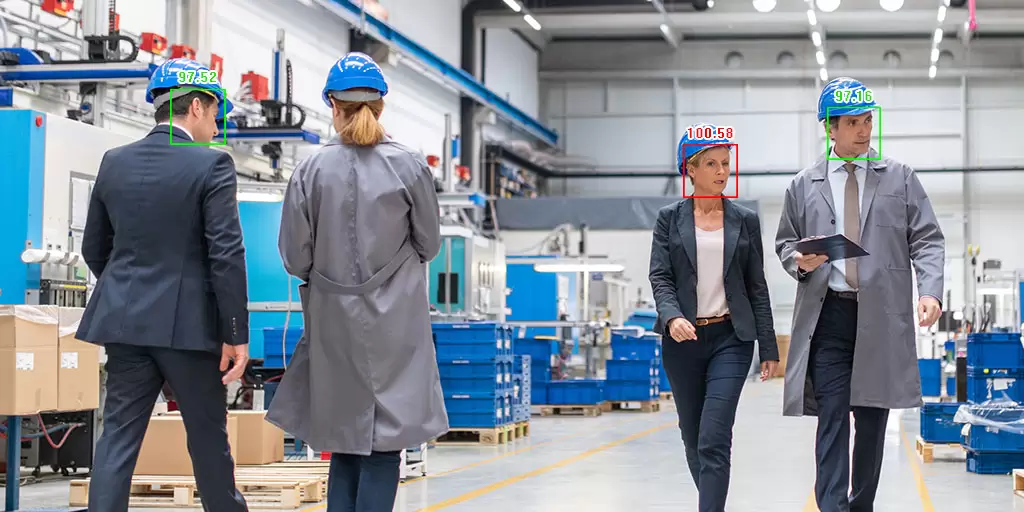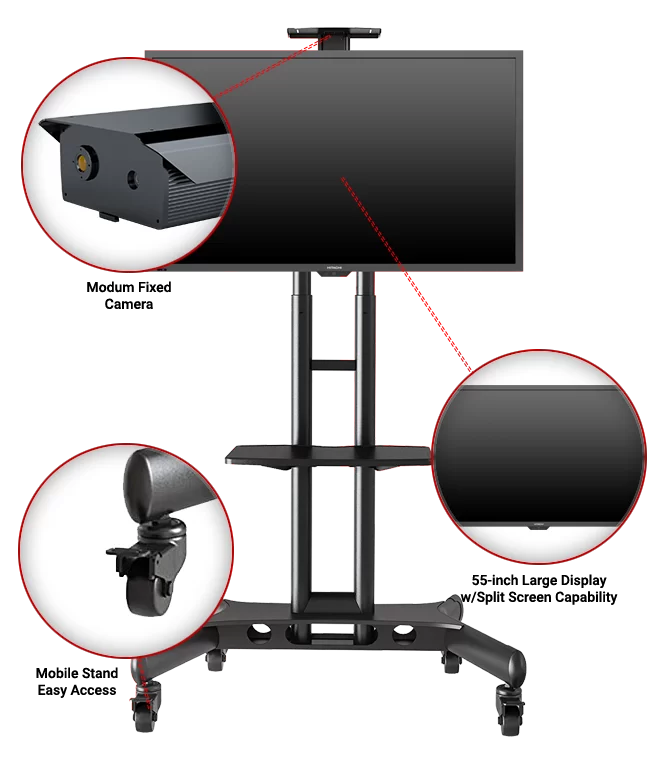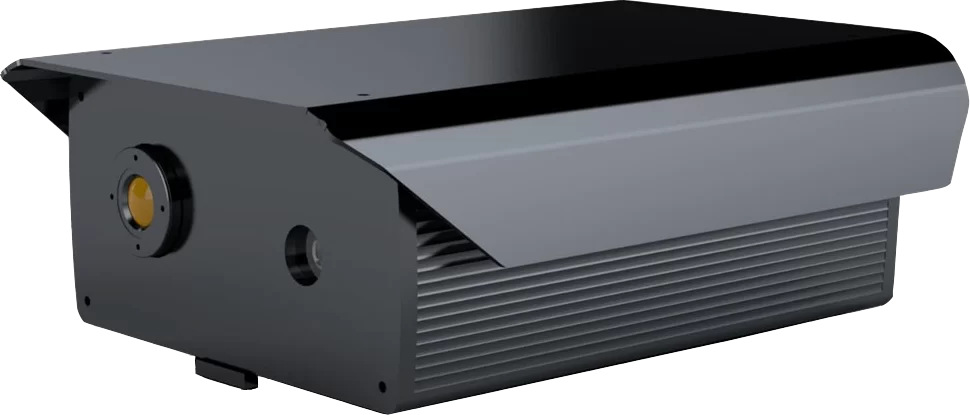 Fixed Modum
High Accuracy Standoff Body Temperature Detection
The Fixed Modum is a highly accurate temperature detection and profiling system that offers the highest level of temperature accuracy on the market. When deployed with the supplied Blackbody the Fixed Modum is accurate to within 0.3 degrees making it perfect for Standoff Fever Detection requirements.
Key features:
High accuracy (0.3 Degrees)
High 640×512 and low 384×288 resolution options
Secondary HD visible camera
Paired blackbody for temperature reference
SDK support
IP65 (optional)
Wi-Fi (optional)
Complete Kit for rapid deployment

Ideal for: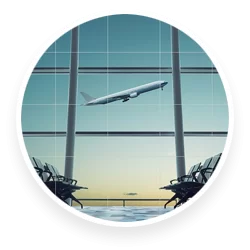 Airport/Transportation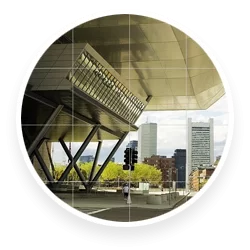 Convention Center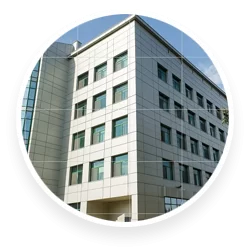 Hospital/Public Health Center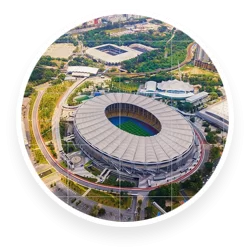 Sports Stadium/Arena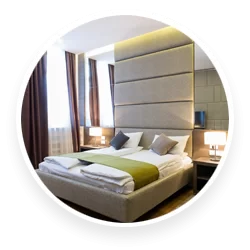 Hospitality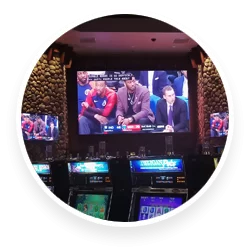 Casinos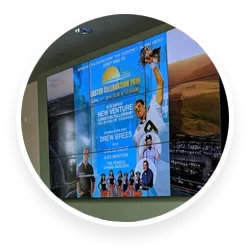 Religious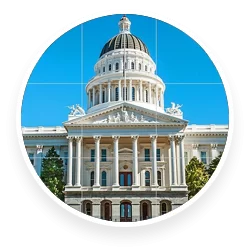 Government