Church and Non-Profit Video Walls
in Southern California

Video Wall Options
We design, build, integrate, and support complete visualization systems that are tailored to each customer's unique requirements. Our products are built with professional-grade components and are designed to support the mission-critical activities of your organization.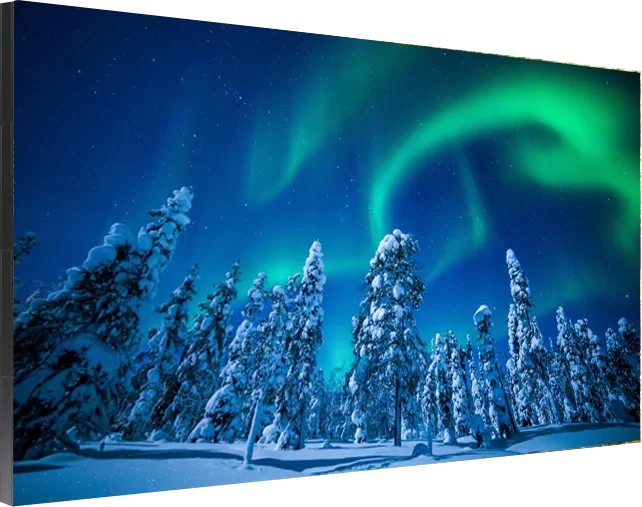 LED Direct View Video Walls
Ready to amaze your customers

LCD Video Walls
Great quality and built to last
LCD video walls are designed for long term use. Specific measures to prevent burn-in effects are applied to allow them to play for many years, in optimal conditions. Many times, they continuously play in a 24/7 mode, which means they are rarely switched off.
ComSat AV's Video Walls combine our crisp, clean LED backlit LCD panels and state of the art Video Processors into a powerful solution that allows you to present your information in vivid, sharp HD video images.
With our suite of video wall control software, getting your information displayed just right is a snap. We have years of installation experience, so when it's time to install your video wall, you can count on a prompt, professional installation.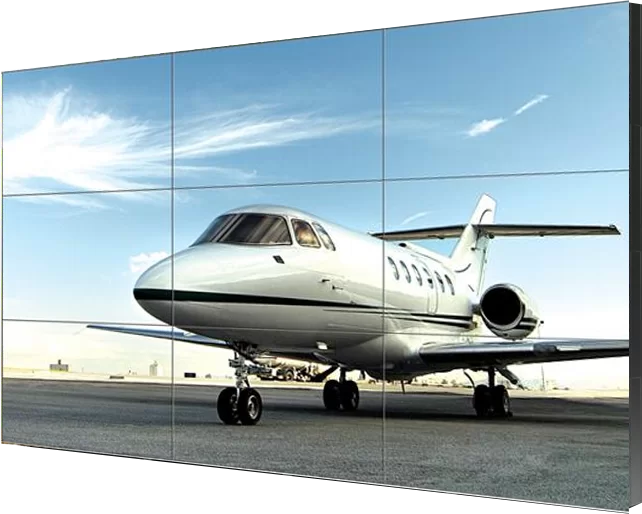 Custom Built Video Wall Systems
A video wall (also known as display wall) is a large visualization surface consisting of multiple displays that make it seem as one large display surface. These display walls are available in a wide range of sizes, typically with a screen diameter between 46" and 80".
ComsatAV is Southern California's leader in providing high-performance, custom-built video wall systems.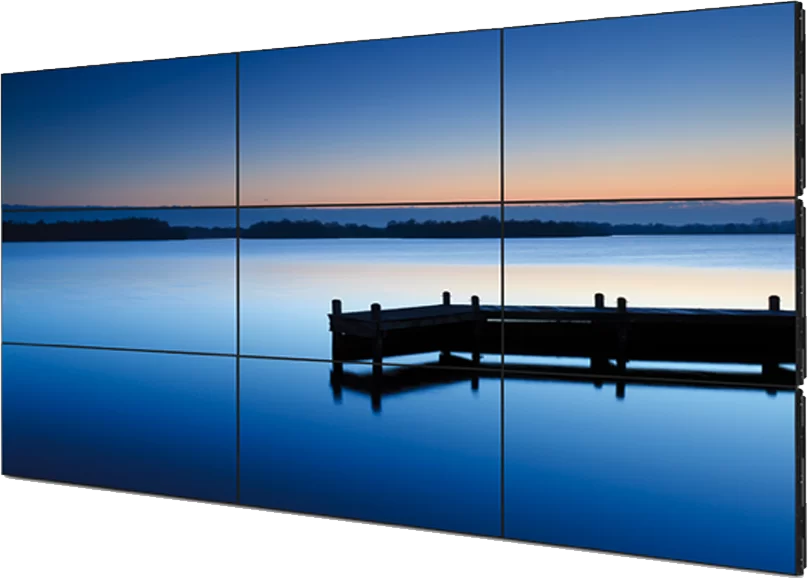 A New Level of Experience
Video walls consist of multiple screens grouped together to form one large display and are a great way to visually display an array of information and/or content, especially where high brightness and wide viewing angles are needed.
Our Video Walls can be used across a multitude of industries and are often found in control rooms, sports stadiums, in fact any large public venue. Engineered for the most demanding applications, our video walls deliver outstanding visual performance, flexibility, and reliability. Every ComsatAV video wall is purpose-built and can be customized to meet the unique demands of your use-case and environment.
Breaking through the noise to capture the attention of your congregation.
Clear sound and effective visuals are crucial in today's worship services and religious education. As LED displays continue to become more affordable, many houses of worship around the country are integrating church LED displays into their worship productions as a tool to communicate messages, news, worship and more.
Engagement
Efficiency
Flexibility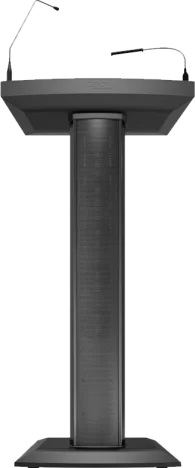 We are ready to help pair your ministry or non-profit with the perfect Church LED Display and Audio Solution that will fit your vision and your budget.
Breaking through the noise to capture the attention of your congregation is one of the most important ways to create an impactful, unforgettable worship experience. LED walls can attract attention and increase interaction while serving to reinforce your message.
Some of our House of Worship & Non-Profit Solutions
Some of our clients