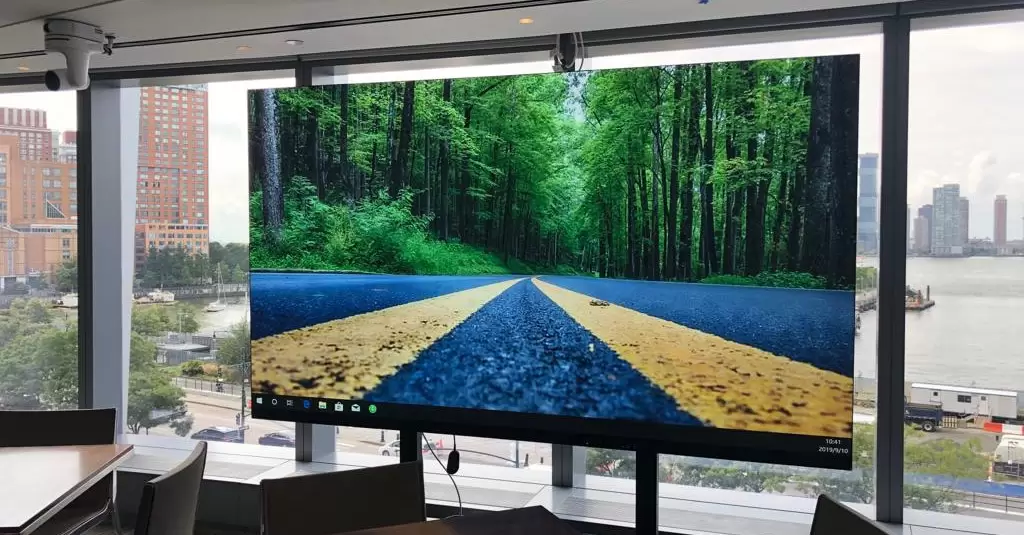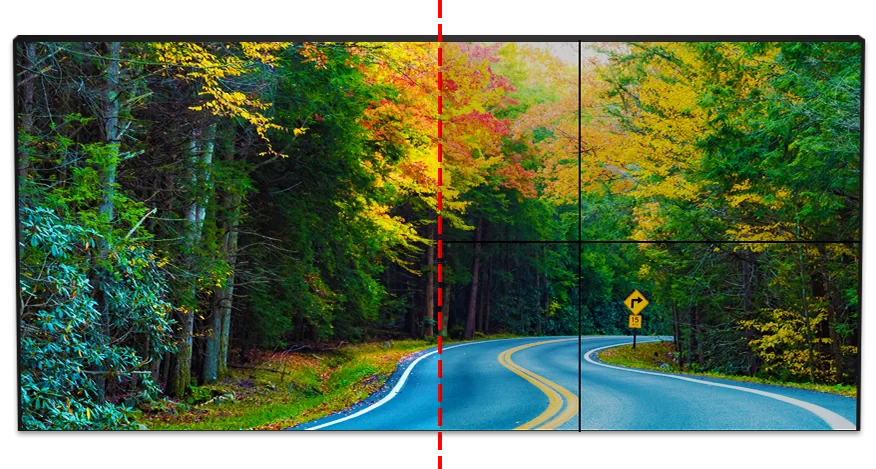 LED Direct View Video Walls
Seameless design
Longer Life Cycle
Starting at $70k with the professional installation*
*12′ wide by 7′ height with standard professional installation.
LCD Video Walls
Visible Bezel
Lower Startup Cost
Starting at $20k with the professional installation*
*49″ 3×3 video wall display 10.5′ wide x 6′ height with standard professional installation.
We Are Based In SoCal And Serve San Diego, Los Angeles, Orange County, And Riverside. We also do projects nationwide all over the USA.
ComSat AV locations are located all around the Southern California area:
San Diego County
Los Angeles County
Orange County
Riverside County
Custom Built Video Wall Systems
A video wall (also known as display wall) is a large visualization surface consisting of multiple displays that make it seem as one large display surface. These display walls are available in a wide range of sizes, typically with a screen diameter between 46" and 80".
The Most Commun application for video walls are:
Control Rooms
Digital Signage
Arts & Entertainment
Architectural Signage
Conference Rooms
Education
ComsatAV is Orange County's leader in providing high-performance, custom-built video wall systems.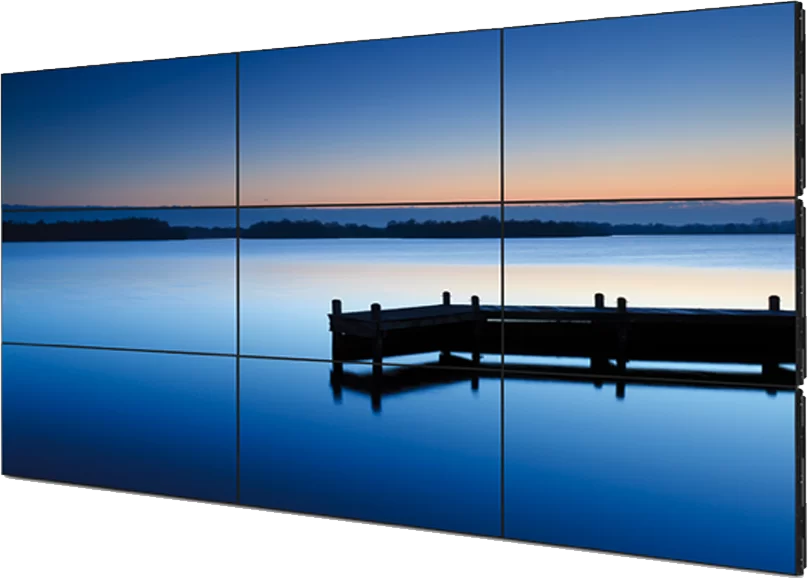 A New Level of Experience
Video walls consist of multiple screens grouped together to form one large display and are a great way to visually display an array of information and/or content, especially where high brightness and wide viewing angles are needed.
Our Video Walls can be used across a multitude of industries and are often found in control rooms, sports stadiums, in fact, any large public venue. Engineered for the most demanding applications, our video walls deliver outstanding visual performance, flexibility, and reliability. Every ComsatAV video wall is purpose-built and can be customized to meet the unique demands of your use-case and environment.
Recent Case Studies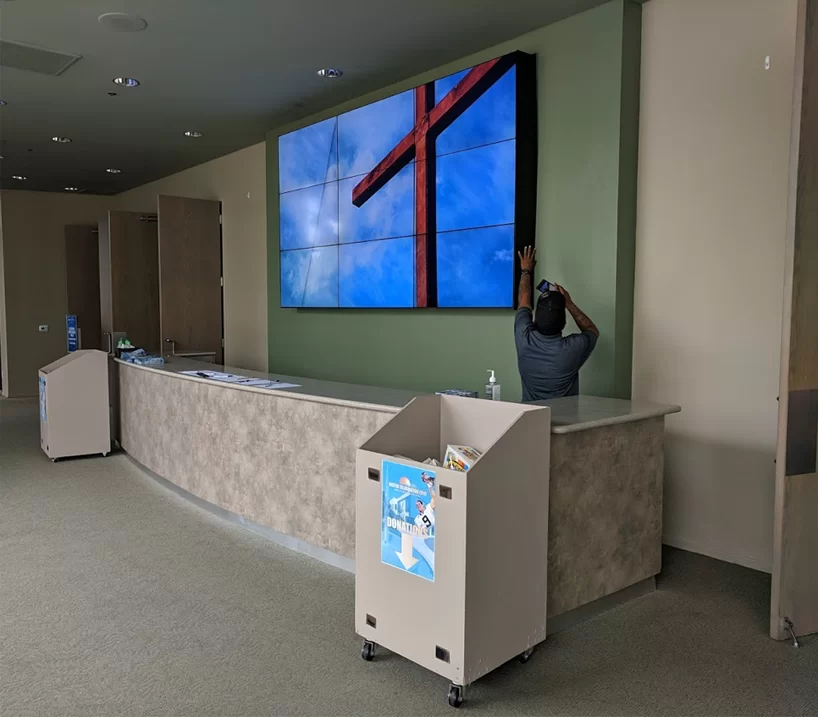 New Venture Christian Fellowship
New Venture Christian Fellowship began with Pastor Shawn Mitchell, his wife Laurie, and just five others as a small Bible Study in their home living room in the fall of 1989.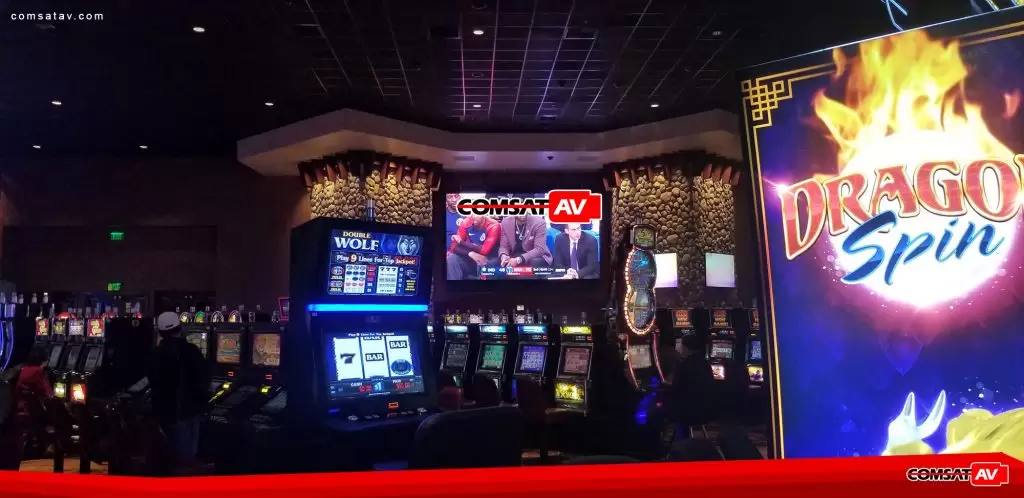 Direct View LED Video Wall for Chukchansi Gold Resort & Casino
Gold Casino outside Fresno Ca, came to Comsat AV and wanted help implementing a 4K video wall. The wall had to be 15 ft wide and suspended from the ceiling.
Glossary
DOOH: (Digital Out-of-Home). Simply put, advertising experienced outside of home.
FHD: (Full High Definition). 1,920 x 1,080 pixels image resolution, typical resolution for Blu-Ray discs, high-def videos in YouTube and other streaming platforms.
Frame Rate: Also known as frames per second or FPS is the rate at which consecutive images or frames appear on a display.
Proudly serving Orange County