Medical Video Walls in
Southern California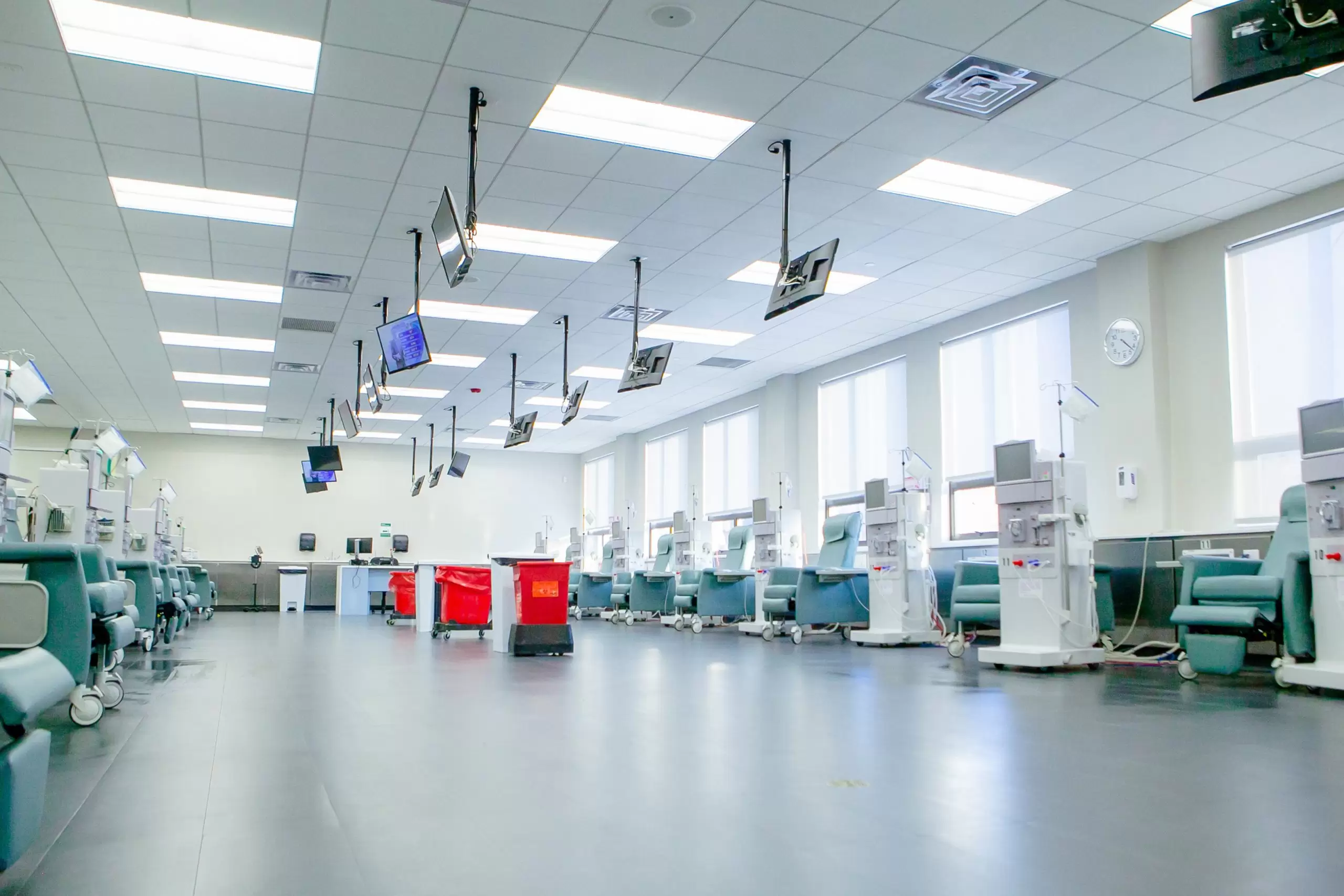 Video Wall Options
We design, build, integrate, and support complete visualization systems that are tailored to each customer's unique requirements. Our products are built with professional-grade components and are designed to support the mission-critical activities of your organization.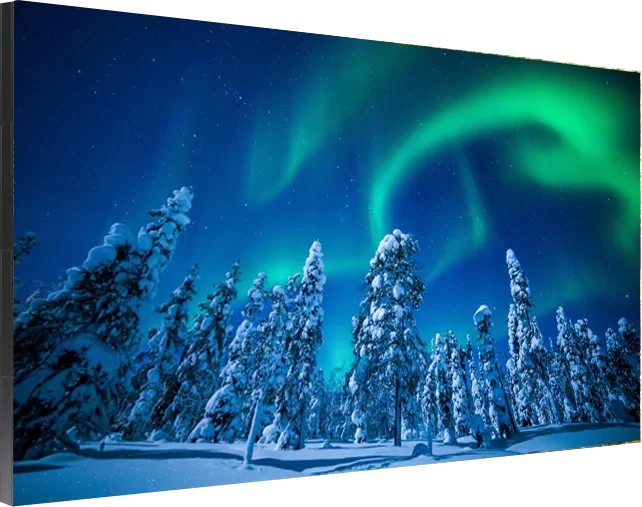 LED Direct View Video Walls
Ready to amaze your customers

LCD Video Walls
Great quality and built to last
LCD video walls are designed for long term use. Specific measures to prevent burn-in effects are applied to allow them to play for many years, in optimal conditions. Many times, they continuously play in a 24/7 mode, which means they are rarely switched off.
ComSat AV's Video Walls combine our crisp, clean LED backlit LCD panels and state of the art Video Processors into a powerful solution that allows you to present your information in vivid, sharp HD video images.
With our suite of video wall control software, getting your information displayed just right is a snap. We have years of installation experience, so when it's time to install your video wall, you can count on a prompt, professional installation.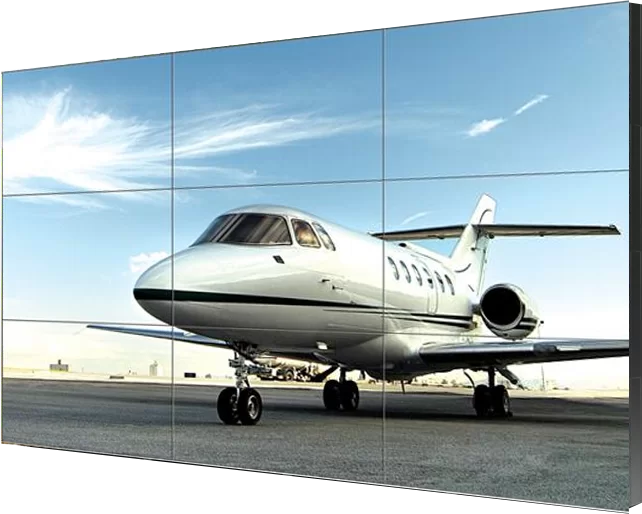 Custom Built Video Wall Systems
A video wall (also known as display wall) is a large visualization surface consisting of multiple displays that make it seem as one large display surface. These display walls are available in a wide range of sizes, typically with a screen diameter between 46" and 80".
The Most Commun application for video walls are:
Control Rooms
Digital Signage
Arts & Entertainment
Architectural Signage
Conference Rooms
Education
ComsatAV is Southern California's leader in providing high-performance, custom-built video wall systems.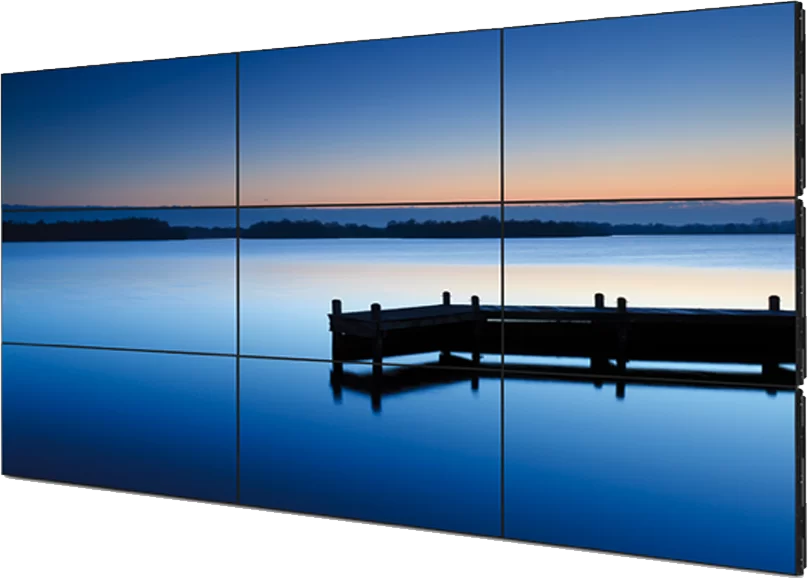 A New Level of Experience
Video walls consist of multiple screens grouped together to form one large display and are a great way to visually display an array of information and/or content, especially where high brightness and wide viewing angles are needed.
Our Video Walls can be used across a multitude of industries and are often found in control rooms, sports stadiums, in fact any large public venue. Engineered for the most demanding applications, our video walls deliver outstanding visual performance, flexibility, and reliability. Every ComsatAV video wall is purpose-built and can be customized to meet the unique demands of your use-case and environment.
Digital Signage Solutions for Medical and Healthcare
ComSat offers customized digital signage solutions for medical and healthcare businesses. Discover how this can help improve your company's communication.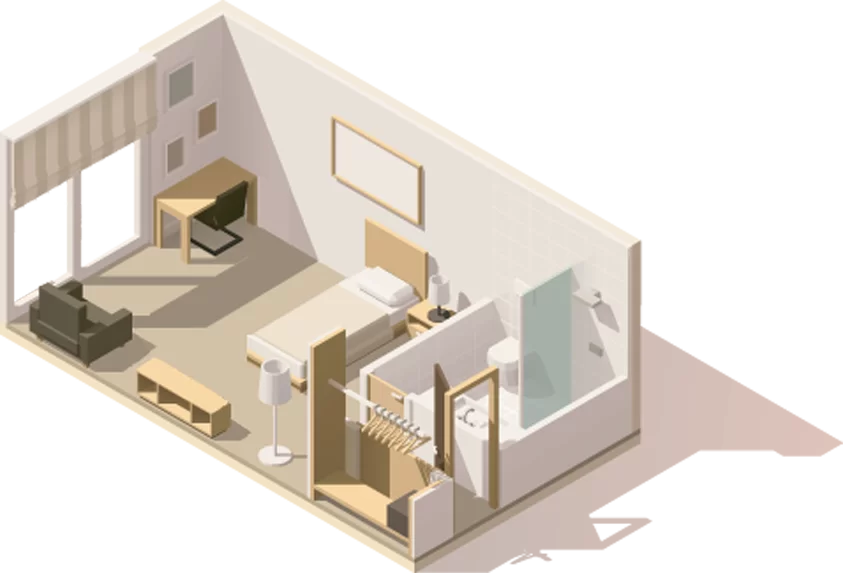 Digital Signage Solutions For Medical And Healthcare Facilities
Engage your audience and reduce stress for both your patients and staff with dynamic visual messaging using digital signage.
Whether it's a hospital, clinic, doctor's or dentist's office, ComSat AV can help you improve your patient and visitor experience, and empower your staff. When you engage and connect with patients they are more comfortable and confident, more relaxed while waiting and better informed. They make better use of your facilities and have better experiences. Digital signage can also keep your staff informed, engaged and up to date.
A Digital Signage Solution In A Hospital Or Medical Office Can:
Provide entertainment in waiting areas, lounges and patient rooms
Help visitors find their way around
Show wellness tips and education opportunities
Recognize donors
Communicate important information to staff and visitors
Make emergency announcements
Spotlight patient stories and staff achievements
Provide weather and other local news in real time
Drive revenues by advertising services and events
Our customized digital signage software lets you publish communications that educate and inform your viewers across healthcare and medical facilities. You can reach your different audience with different messages – visiting hours in your lobby, upcoming classes for outpatients and policy reminders to staff. With our software, you can show the content you want, to the group you choose, at the time and place you need to.
Isn't it time your medical or healthcare facility got connected?
Some of our clients