Medical Solutions in
Southern California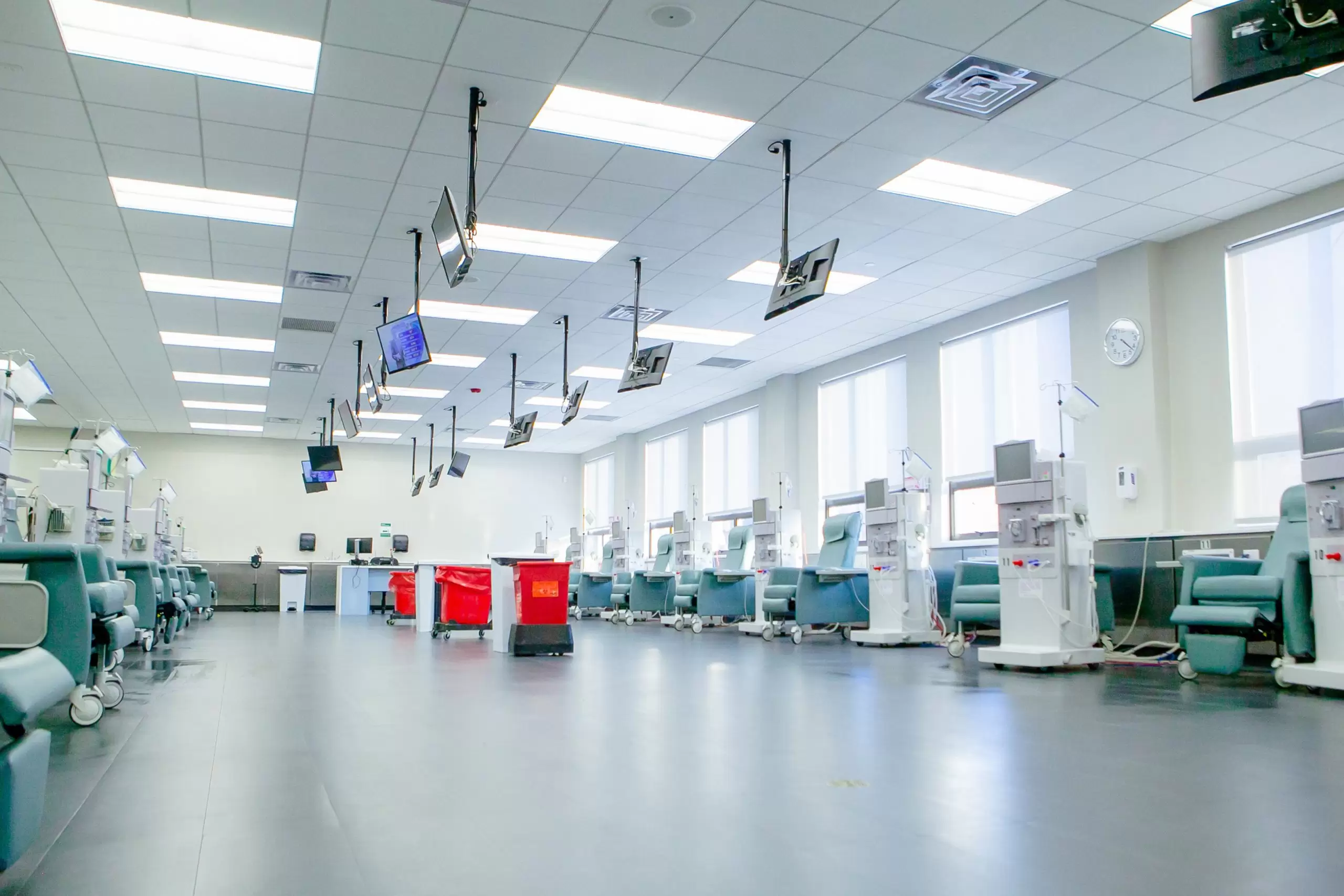 Digital Signage Solutions for Medical and Healthcare
ComSat offers customized digital signage solutions for medical and healthcare businesses. Discover how this can help improve your company's communication.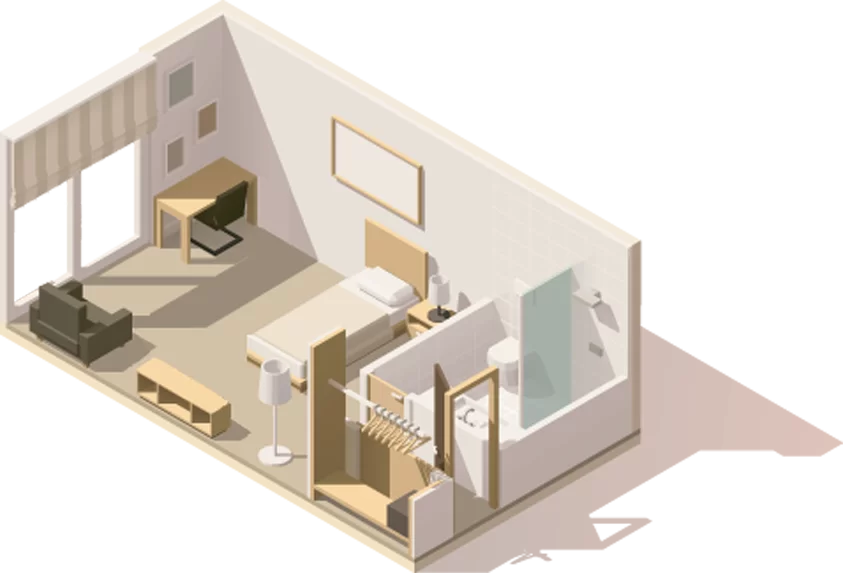 Digital Signage Solutions For Medical And Healthcare Facilities
Engage your audience and reduce stress for both your patients and staff with dynamic visual messaging using digital signage.
Whether it's a hospital, clinic, doctor's or dentist's office, ComSat AV can help you improve your patient and visitor experience, and empower your staff. When you engage and connect with patients they are more comfortable and confident, more relaxed while waiting and better informed. They make better use of your facilities and have better experiences. Digital signage can also keep your staff informed, engaged and up to date.
A Digital Signage Solution In A Hospital Or Medical Office Can:
Provide entertainment in waiting areas, lounges and patient rooms
Help visitors find their way around
Show wellness tips and education opportunities
Recognize donors
Communicate important information to staff and visitors
Make emergency announcements
Spotlight patient stories and staff achievements
Provide weather and other local news in real time
Drive revenues by advertising services and events
Our customized digital signage software lets you publish communications that educate and inform your viewers across healthcare and medical facilities. You can reach your different audience with different messages – visiting hours in your lobby, upcoming classes for outpatients and policy reminders to staff. With our software, you can show the content you want, to the group you choose, at the time and place you need to.
Isn't it time your medical or healthcare facility got connected?
Some of our clients