Hospitality Solutions in
Southern California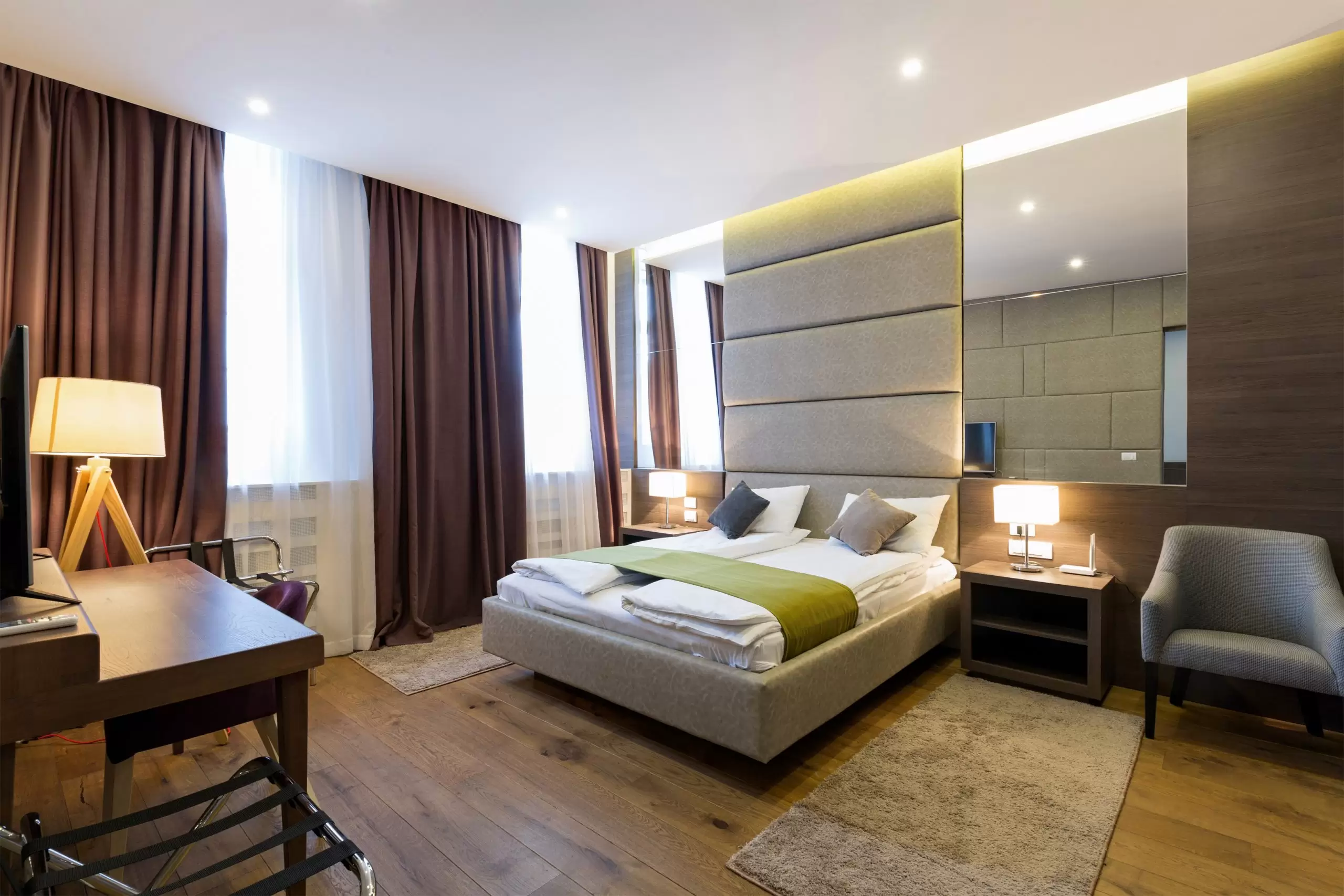 Set the right mood with for your guests!
Whether guests are visiting a hotel or restaurant, today's tech-savvy travelers expect video displays, touchscreens, and mobile connectivity to be abundant and useful.
In a world full of screens, here are some ways hospitality brands are using A/V technology to offer guests exceptional experiences.
Direct TV for Hospitality
Digital Signage
Distributed Audio
Clean Remote
Cabling and Distribution
Displays
Channel Mapping
Guest In-Room Connectivity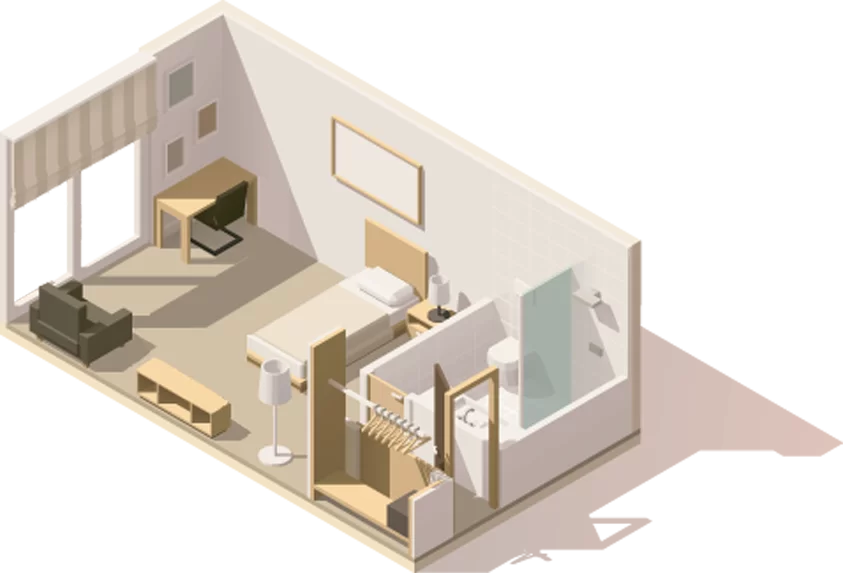 Make your guest's experience one-of-a-kind with top line Audio & Video Solutions
Video and sound can add a great deal of excitement to retail, hotel, and entertainment environments. Using the right combination of a sound system and video displays, you can shape your client experience to fit your brand image. hotels of all sizes and aesthetics are leveraging the latest AV technologies to deliver unique, memorable experiences that provide guests with useful travel information while reinforcing branding and communicating a high level of customer service.
Some of our Hospitality Solutions: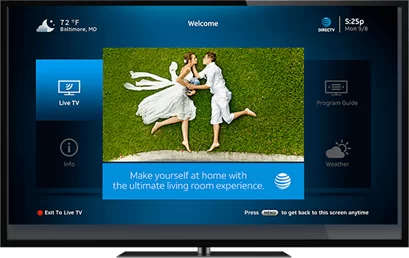 DirecTV For Hospitality
Make your guests feel like they are at home sitting on their couch with all of the premium television programmings they are accustomed to from DirecTV. Offering great in-room entertainment ensures not only will your guests enjoy their stay, but they will return again!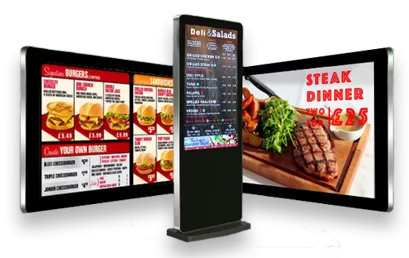 Digital Signage
Add custom hotel channels to your free to guest television system which would include a scrolling channel lineup as well as high-resolution pictures of your hotel. The hotel channel can also be used to market services that the hotel provides.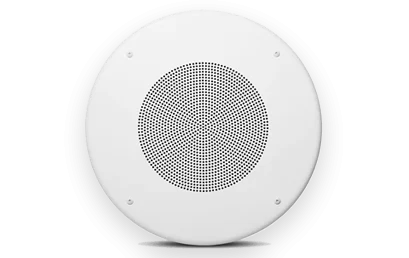 Distributed Audio
Create ambiance throughout the hotel and outdoor areas with background music.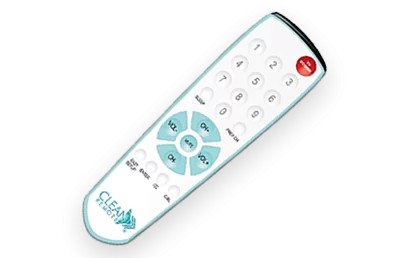 Clean Remote
The Clean Remote is a universal TV remote control perfect for hospitality and healthcare businesses. Click for more information about the Clean Remote. Nobody beats our prices!
Guest In-Room Connectivity
Media Hubs from Teleadapt allow your guests to connect their devices to your displays. Guests can stream their own music and videos via Bluetooth or wire and recharge or power their devices via USB or an AC outlet.
iPhone, iPod Touch, iPad
Android Phones & Tablets
Laptop
Game Consoles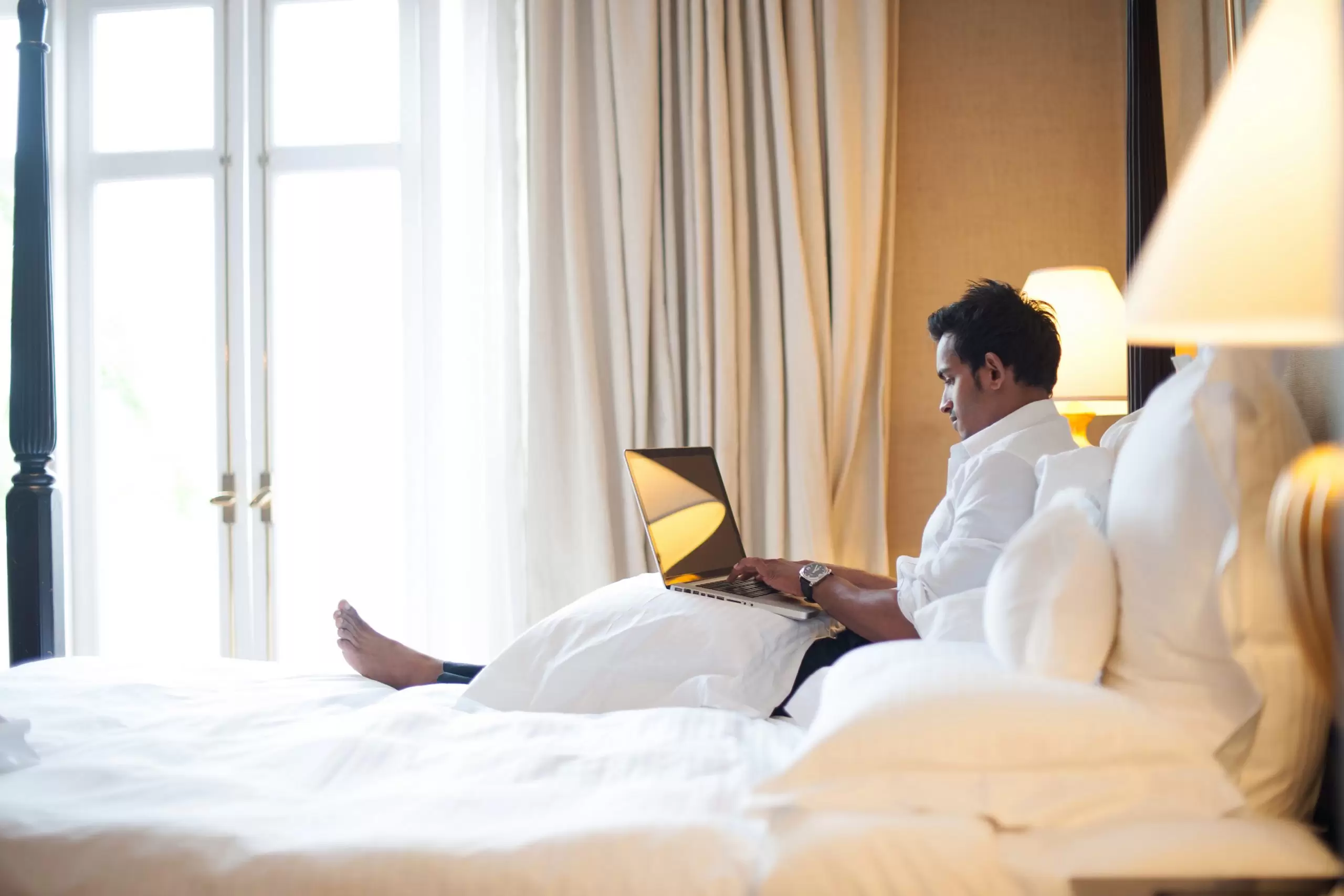 Channel Mapping
We offer three solutions that will automatically program all of the channels into your televisions.
Installation of the required hardware
Installation of required Speakers to ensure a clean communication channel
Setup of additional features or materials that improves the acoustics
Training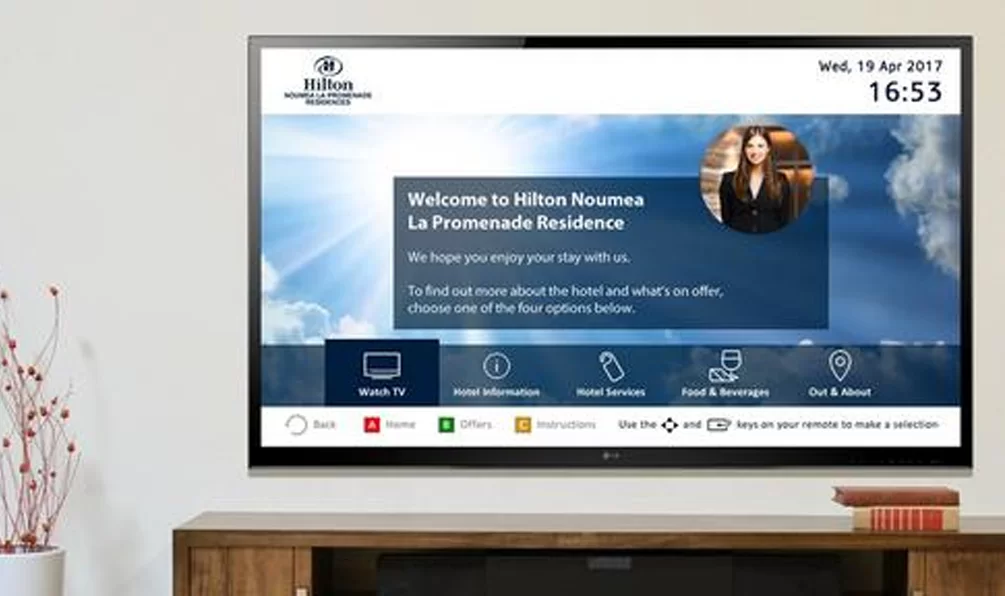 Facility A/V Services
Complete A/V solutions for all areas throughout your hotel.
Conference Room
Banquet Facility
Fitness Center displays and entertainment
Public Area Displays & Digital Signage
Clean Remotes

Some of our clients