Government & Military Audio / Video
Solutions in Southern California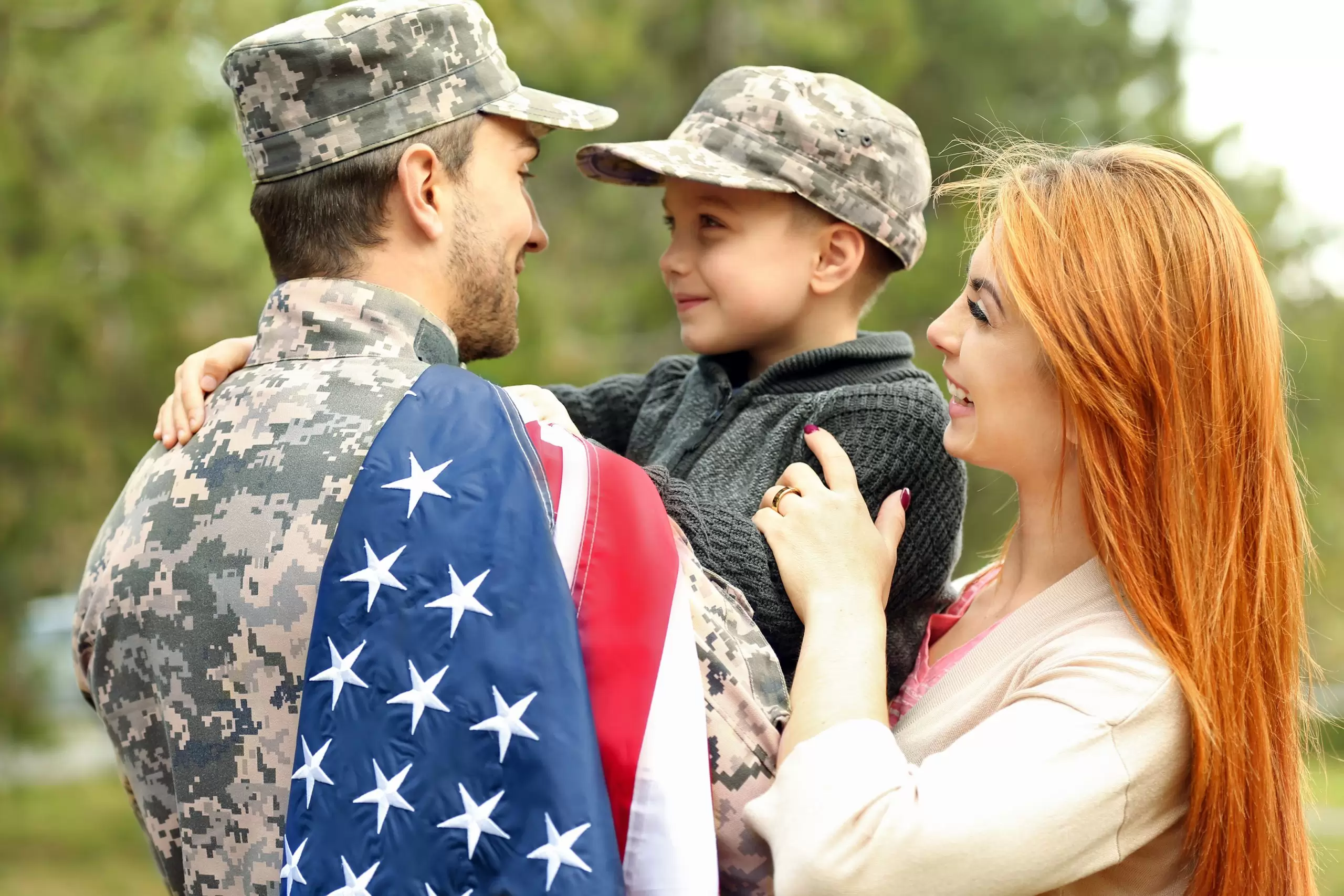 LifeSize Video Conferencing Connecting Military Families
Military life is a challenge; with video conferencing technology, military personnel can connect with family members back home in real time.
Video conferencing has reduced the impact of separation from family whilst on tour. Military personnel no longer have to wait for weeks or months to receive letters and photograph packages from their loved ones, or have to cope with the limited medium of the phone. They can now see their families more regularly in high definition video and talk with crisp quality sound.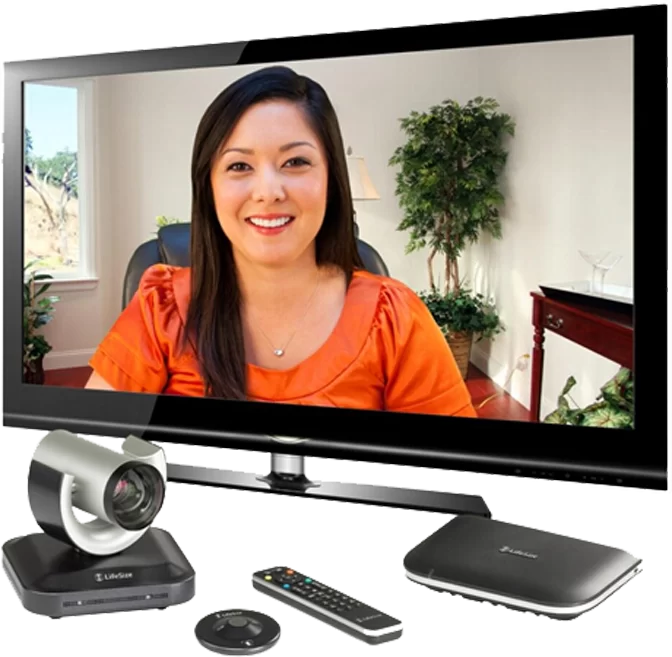 The Best Use for High Definition Video Conferencing
Those who choose to serve in their nation's military make sacrifices in terms of the family that most of us can only imagine. Some military personnel is spending 6, 9, even 12 months or more away from the ones they love. Having to miss birthdays, sporting events, school events and even sometimes the birth of a child can be taxing on the spirit.
So the advent of high definition video conferencing gives these brave men and women the opportunity to connect with their families in a very immersive manner. They get to see and hear each other in high definition via the LifeSize video conferencing system. Some call this Telepresence because of its high definition and immersive qualities. It's almost like being their face to face.
Connecting Military Families
Recently Lifesize provided an opportunity for members of the US military deployed in Iraq and Afghanistan to see their children rehearse and perform in the play "The Wizard of Oz" at Camp One World in Austin, Texas via LifeSize video conferencing equipment.
Children and parents got to share a moment in their lives that would have been otherwise lost to the necessities of military life. I cannot think of a better use of video conferencing.
To find out more about this event or Camp One World, please visit www.oneworldtheatre.org
Some of our clients