Government & Military Video Walls
in Southern California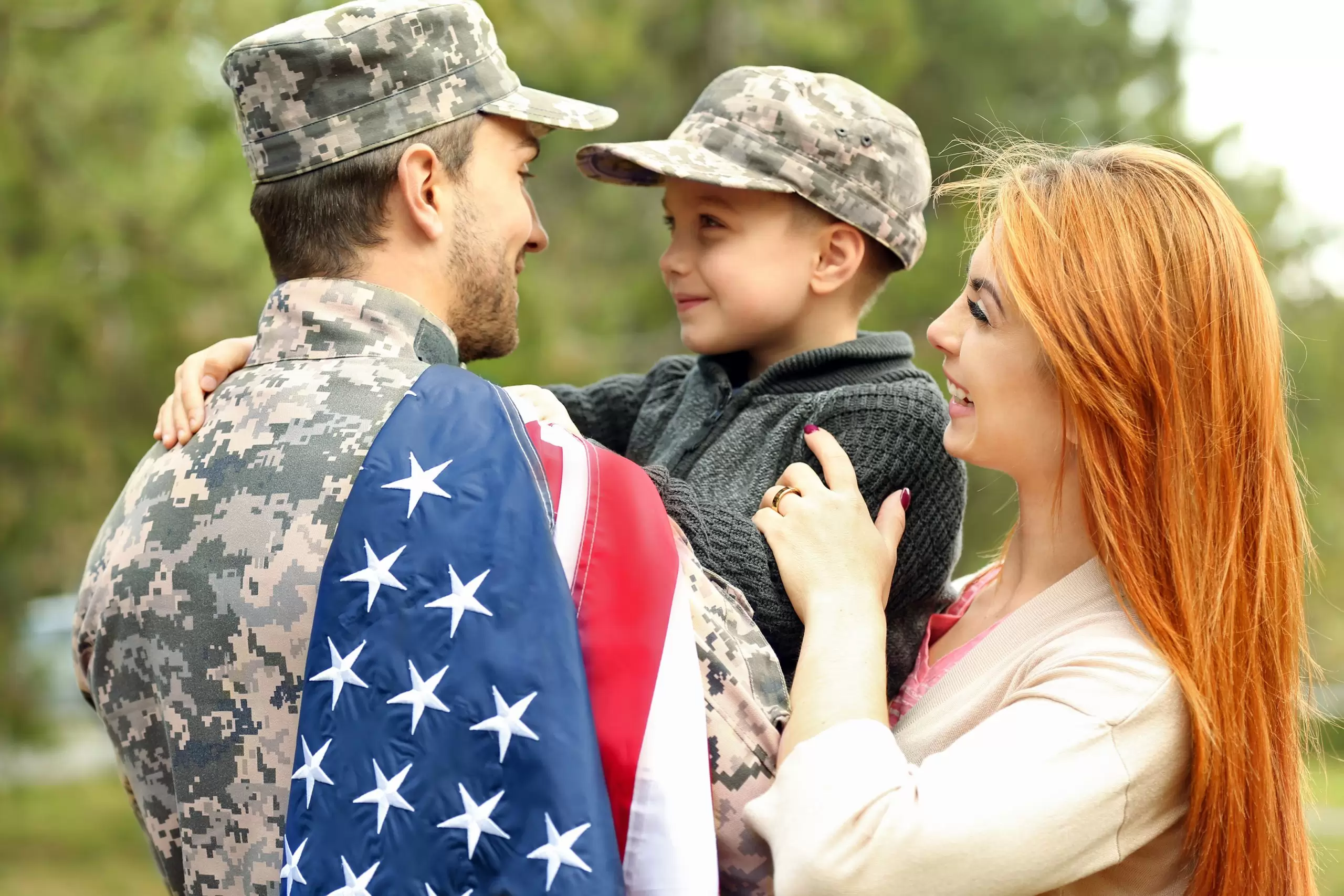 Video Wall Options for the Military
We design, build, integrate, and support complete visualization systems that are tailored to Government & Military unique requirements. Our products are built with professional-grade components and are designed to support the mission-critical activities of your organization.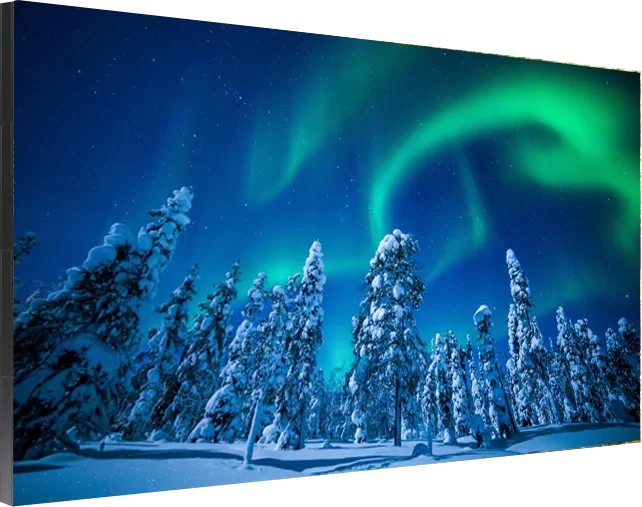 LED Direct View Video Walls
Ready to amaze your customers

LCD Video Walls
Great quality and built to last
LCD video walls are designed for long term use. Specific measures to prevent burn-in effects are applied to allow them to play for many years, in optimal conditions. Many times, they continuously play in a 24/7 mode, which means they are rarely switched off.
ComSat AV's Video Walls combine our crisp, clean LED backlit LCD panels and state of the art Video Processors into a powerful solution that allows you to present your information in vivid, sharp HD video images.
With our suite of video wall control software, getting your information displayed just right is a snap. We have years of installation experience, so when it's time to install your video wall, you can count on a prompt, professional installation.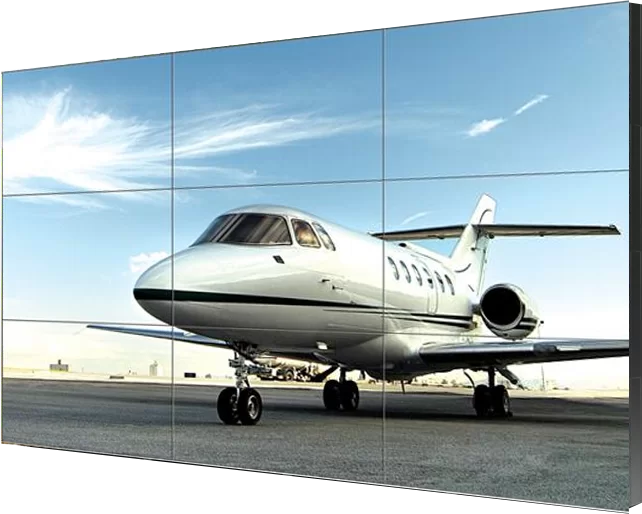 Custom Built Video Wall Systems
A video wall (also known as display wall) is a large visualization surface consisting of multiple displays that make it seem as one large display surface. These display walls are available in a wide range of sizes, typically with a screen diameter between 46" and 80".
The Most Commun application for video walls are:
Control Rooms
Digital Signage
Arts & Entertainment
Architectural Signage
Conference Rooms
Education
ComsatAV is Southern California's leader in providing high-performance, custom-built video wall systems.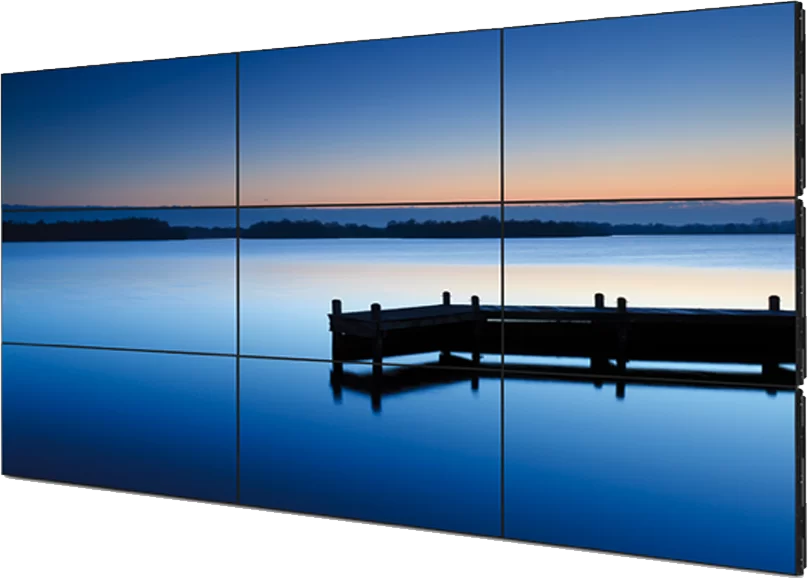 A New Level of Experience
Video walls consist of multiple screens grouped together to form one large display and are a great way to visually display an array of information and/or content, especially where high brightness and wide viewing angles are needed.
Our Video Walls can be used across a multitude of industries and are often found in control rooms, sports stadiums, in fact any large public venue. Engineered for the most demanding applications, our video walls deliver outstanding visual performance, flexibility, and reliability. Every ComsatAV video wall is purpose-built and can be customized to meet the unique demands of your use-case and environment.
LifeSize Video Conferencing Connecting Military Families
Military life is a challenge; with video conferencing technology, military personnel can connect with family members back home in real time.
Video conferencing has reduced the impact of separation from family whilst on tour. Military personnel no longer have to wait for weeks or months to receive letters and photograph packages from their loved ones, or have to cope with the limited medium of the phone. They can now see their families more regularly in high definition video and talk with crisp quality sound.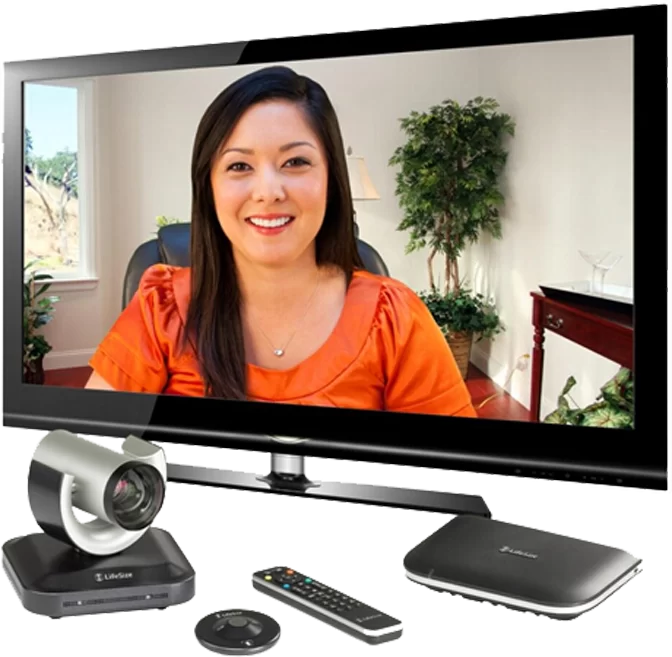 The Best Use for High Definition Video Conferencing
Those who choose to serve in their nation's military make sacrifices in terms of the family that most of us can only imagine. Some military personnel is spending 6, 9, even 12 months or more away from the ones they love. Having to miss birthdays, sporting events, school events and even sometimes the birth of a child can be taxing on the spirit.
So the advent of high definition video conferencing gives these brave men and women the opportunity to connect with their families in a very immersive manner. They get to see and hear each other in high definition via the LifeSize video conferencing system. Some call this Telepresence because of its high definition and immersive qualities. It's almost like being their face to face.
Connecting Military Families
Recently Lifesize provided an opportunity for members of the US military deployed in Iraq and Afghanistan to see their children rehearse and perform in the play "The Wizard of Oz" at Camp One World in Austin, Texas via LifeSize video conferencing equipment.
Children and parents got to share a moment in their lives that would have been otherwise lost to the necessities of military life. I cannot think of a better use of video conferencing.
To find out more about this event or Camp One World, please visit www.oneworldtheatre.org
Some of our clients