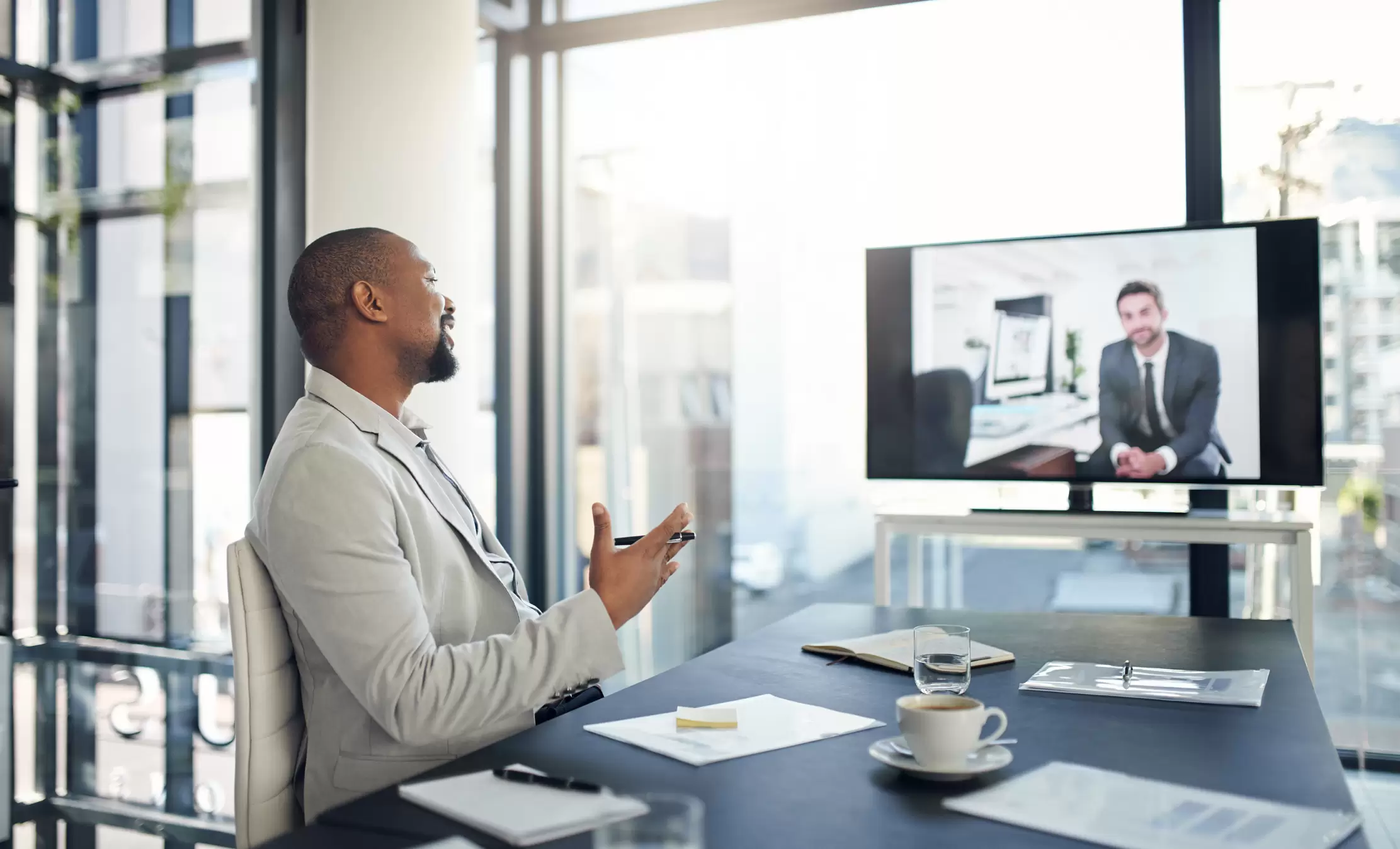 Corporate & Home Office Video Conferencing Equipment

Remote Surveillance Camera Systems
Jonathan Feld
California Commercial Satellite, LLC
dba ComSat AV, LLC
1220 Rosencrans Street, SUite 950
San Diego, California 92106
(619) 795-9444
April 21, 2020
Dear Friend,
Our hearts go out to those that are struggling with the restrictions and the confinement that we are all now facing. With the recent developments across the United States as well as the rest of the world, it has become evident that we find a new way to conduct business in this new and unfamiliar territory.
Our living rooms have now become our schools and our kitchen tables are now our office cubicles. Many of our employees are using their cell phone to conduct 99% of their business and it is unknown when we will return to face to face interactions.
Here at ComSat AV COVID-19 is too real as it has affected our staff and our business. It has always been our concern to keep you safe and provide you with the tools to help you do that.
As such, during this troubled time, we have remained open and are extending our professional skills and support to you and your staff. We have put together a set of conferencing solutions that are specifically designed to overcome the challenges that your business is facing today.
Also, I worry about my business when I am not there. As such, there is a growing concern about the safety of our facilities, assets, and employees that are alone during this time of uncertainty. We are experts in the surveillance industry and we want to help you secure your environment.
Isolation has become a real challenge in the workforce today and being connected as a team has become more important than ever.
We look forward to hearing from you and the possibility of assisting with solutions that work best for you and your company.
Sincerely,



Jonathan Feld
President and Owner of ComSat AV
Why use consumer-grade equipment for your professional online meetings? Discover the different quality sound and video can make!

Enterprise quality scaled down for your corporate and home office at an affordable price

Plug and Play, full turnkey

Professional grade equipment

Works with all platforms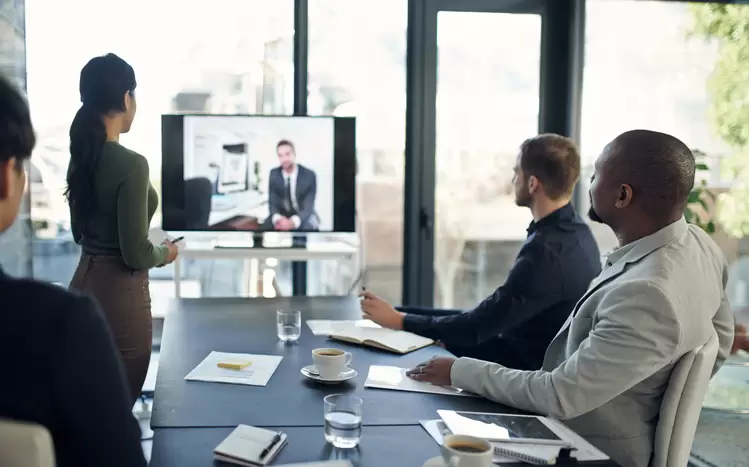 Get Your Corporate Office Ready
Get your conference room online starting at $3,000 with professional equipment and installation.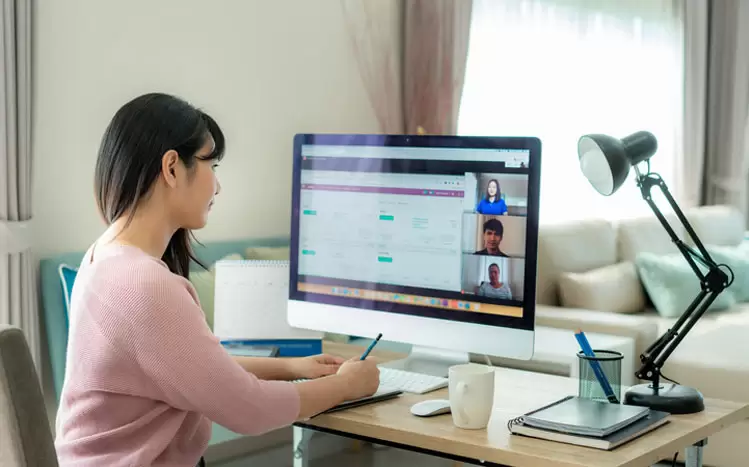 Get Your Team's Home Office Ready
Make your team more productive with professional-grade audio and video.
Get the proper equipment for professional calls on:

Get a Custom Solution Designed for your Unique Layout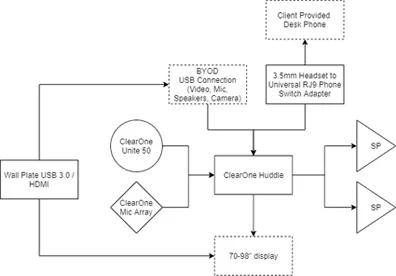 To guarantee the most efficient audio and video quality, we include the best technology even in our standard setup.
From ad-hoc workspaces and mobile conferences to the largest meeting venues and boardrooms, ClearOne is the best-in-class option for any industry or organization that relies on teamwork and collaboration to be successful.

Be Close to Your Office Wherever You Are With Remote Surveillance