Great Cell Phone Coverage for
Commercial Buildings
We install cell phone boosting systems in your office or whole building

Cell Phone Boosting for
Commercial Buildings.
We ensure people are able to use their mobile devices in all parts of casinos, office buildings, or any commercial buildings.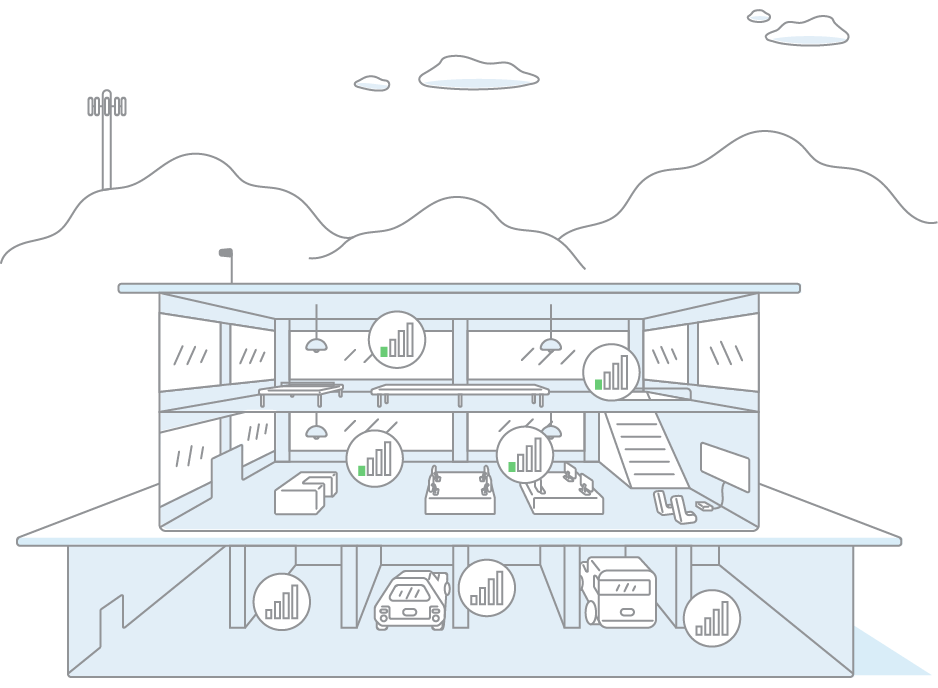 CLEAR & CONCISE VOICE CALLS
No Monthly Fees | FCC Approved
Boost Data and Voice
ComSat AV furnishes and installs in-building passive DAS (Distributed antenna system) applications supporting all carriers including AT&T, Verizon, Sprint, T-Mobile, and any other GSM, CDMA, 3G, and 4G cellular signal. 4G and 5G Solutions Available.
Cell Phone Signal Boosting Installations For




Commercial Office Buildings